The Track
Race to the Finish Line at The Track!​
The Track in Destin is the place to be for fast-paced, unforgettable, family-friendly fun! The Track opened its doors on Memorial Day Weekend in 1989, and has been entertaining both locals and visitors alike ever since. A trip to The Track is essential to any vacation to Destin-FWB, and is a great way to make memories that will last a lifetime!
The Track is one of the best places to put the pedal to the medal on the Emerald Coast. And with over five tracks to choose from, it's easy to see why! From Kiddie Karts designed for your kids' first time behind the wheel, to slipping and sliding on their Slick Track, there are plenty of opportunities for go-kart fun at The Track!
With that being said, the Track in Destin offers so much more than exciting go-kart experiences. With kiddie rides, an awesome arcade, thrill rides, and more, there is something for everyone at this exhilarating entertainment complex. However you decide to spend your day at The Track, you're sure to leave with family-fun memories that will last a lifetime!
FAMILY-FUN GO-KART TRACKS
Go-karts are the star of the show when it comes to The Track, as it offers a variety of courses for all ages and interests to enjoy! The signature and most popular track is the Wild Woody, which takes drivers up three stories, and has an exciting drop at the bottom. The Family Track is another fan favorite, and is the perfect track for the whole family to enjoy. 
The go-karting fun doesn't stop there! The Track in Destin also has the Slick Track, which is a great way to slip and slide as drivers drift around this circular track. Older children will enjoy the Rookie Track, as it gives them a sense of freedom, but in a contained environment. Kiddie Karts are also available for the little ones in your group, and is a safe and enjoyable track for young go-karters.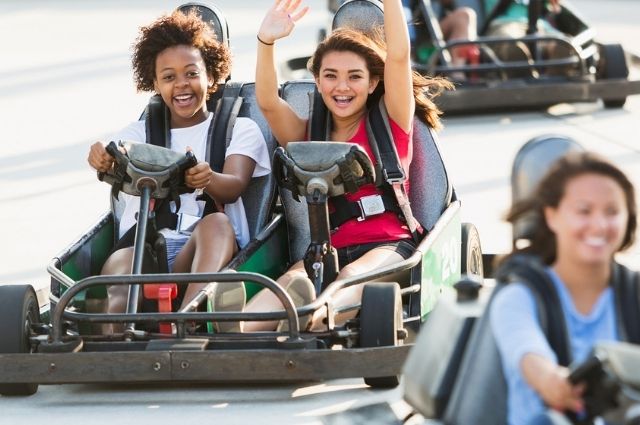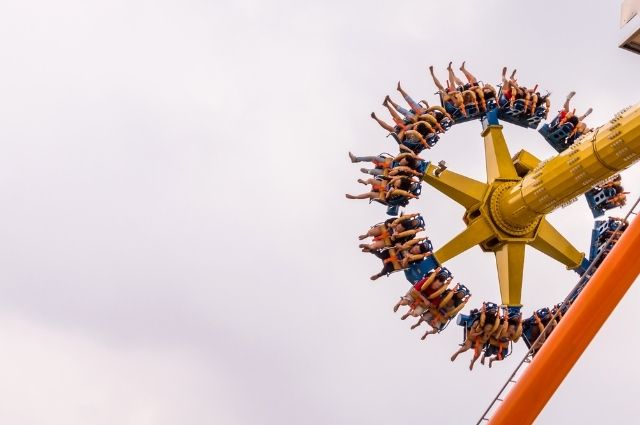 KIDDIE RIDES & THRILL RIDES
From little ones in search of something fun, to adrenaline junkies looking for their next thrilling adventure, The Track has something to accommodate all sorts of visitors. For example, little ones will especially enjoy visiting Kids Country located within The Track. With a whimsical carousel, a high-flying Ferris Wheel, and so much more, there are plenty of kid-friendly activities to keep the little ones entertained for hours. 
There are an abundance of ways for thrill seekers to have a blast at The Track, as well. Their thrill zone is home to multiple adrenaline-pumping experiences that will create lasting memories. Popular activities here include The Skyflyer and Hurricane 360, and both of these attractions are sure to be the adventure of a lifetime!
Even More Fun at The Track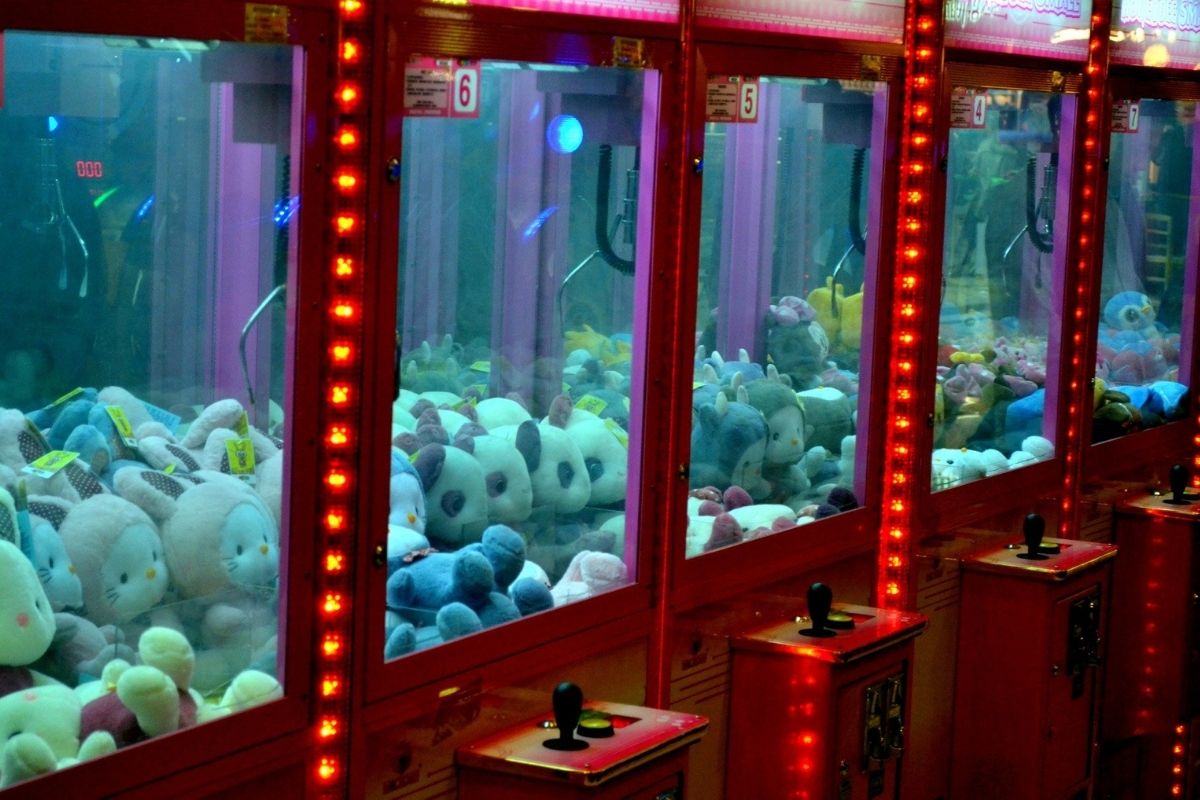 FAT DADDY'S ARCADE
Located at The Track is Fat Daddy's Arcade, which has a wide variety of awesome games and prizes! From the classic claw game and competing basketball hoops, to interactive games with the top technology, there is something for everyone at this massive family-friendly arcade. Not only is a trip to the arcade a ton of fun, but it's also a great way to beat the heat, and enjoy a rainy day in Destin-FWB.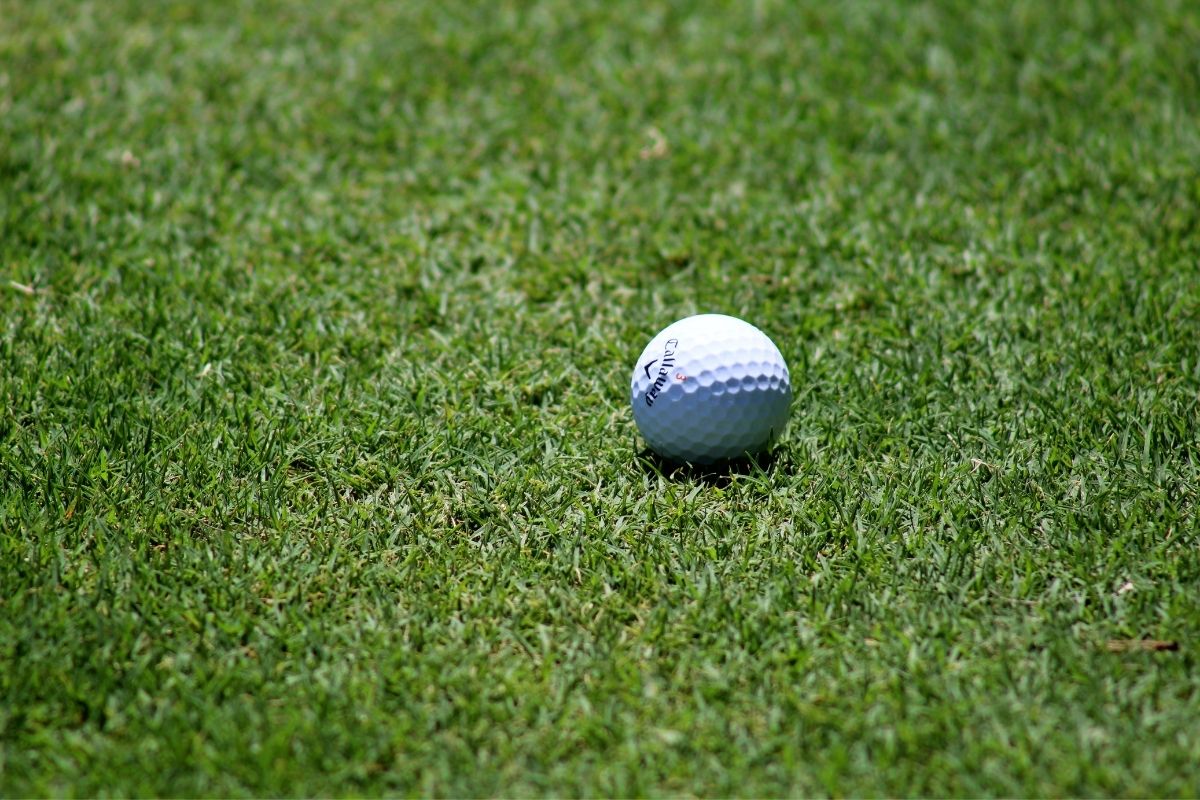 MAGICAL MINI GOLF
The Track in Destin is the place to be for a family-fun round of mini golf! This is a great way to enjoy a little friendly competition, while bonding with your favorite people. There is a Mountain Course and an Island Course to choose from, and children five and under can play for free with a paying adult.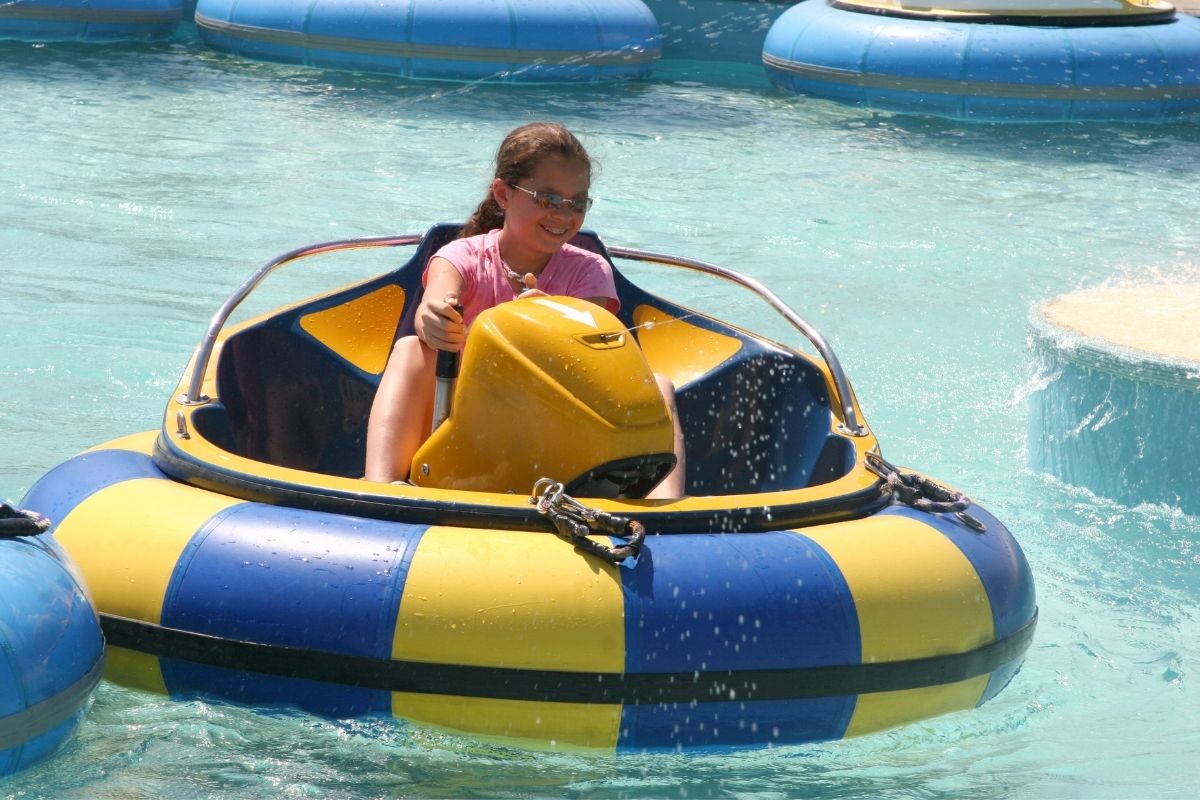 BLASTER BOATS
Are you ready to have a blast and make a splash? Then it's time to hop aboard a Blaster Boat! Blaster Boats at The Track are a great way to cool off in the summer, as family and friends can soak each other with the attached water cannons. Be sure to keep an eye out, however, as water cannons are posted along the perimeter for even more wonderful water adventures!
More Attractions in Destin-FWB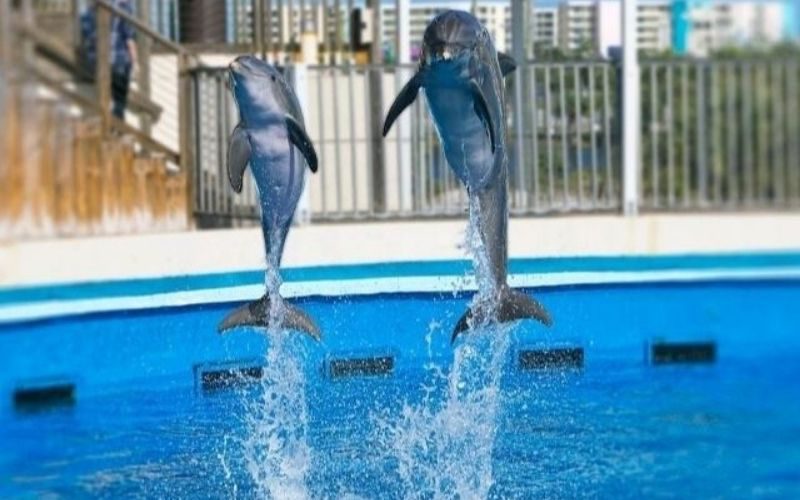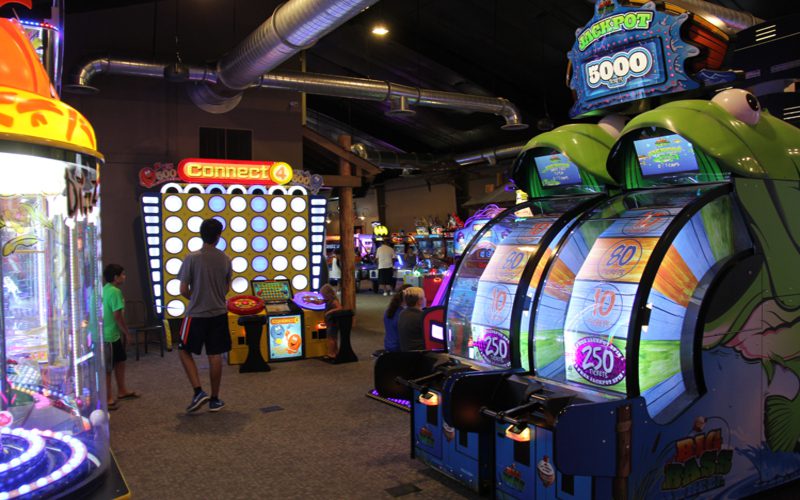 WILD WILLY'S ADVENTURE ZONE