Gulfarium Marine Adventure Park
Gulfarium Marine Adventure Park
Come Face-To-Face With Gulf Coast Marine Life!
A trip to the Gulfarium Marine Adventure Park on Okaloosa Island is a great way to treat yourself to an afternoon of family fun in the sun! This amazing aquarium has been entertaining families along the Emerald Coast since opening in 1955. The Gulfarium strives to help visitors connect with marine life in a fun and entertaining way, while also inspiring and educating guests on how to preserve and protect these captivating creatures. 
Speaking of amazing animals, the Gulfarium is full of them! With dolphins, sharks, sea turtles, sea lions, alligators, stingrays, and so much more, there's a variety of marine life to meet at this awe-inspiring aquarium. With animal exhibits located throughout the park, educational chats, spectacular shows, and exhilarating encounters available, there is so much to see and do at this delightful Destin-FWB attraction. 
Located directly on the gorgeous Gulf of Mexico on Okaloosa Island, the Gulfarium is a wonderful way to see some whimsical wildlife, as well as breathtakingly beautiful scenic views! This fantastic facility has so much to offer, with something fun for all ages and interests, from swimming with sharks, to watching dolphins dance and play. Not only that, the Gulfarium is open year-round, rain or shine, making it one of the top attractions in Destin-FWB, no matter when you decide to go!
INCREDIBLE MARINE ANIMAL EXHIBITS
The Gulfarium Marine Adventure Park is an exceptional place for both learning, and fun! Their enthralling animal exhibits are a great way to have an up-close encounter with some of the magical marine life native to the Emerald Coast, while learning about different species and how to help protect and preserve them in the wild. Any trip to the Gulfarium is sure to be both an entertaining and enlightening experience! 
There are a wide variety of exhibits and amazing animals that call the Gulfarium home. This awe-inspiring aquarium is home to some of the coolest creatures on the coast including dolphins, seals, sea lions, penguins, otters, alligators, exotic birds, sea turtles, sharks, fish, and more. Not only that, trainer chats and feedings are scheduled throughout the day for even more aquatic adventures!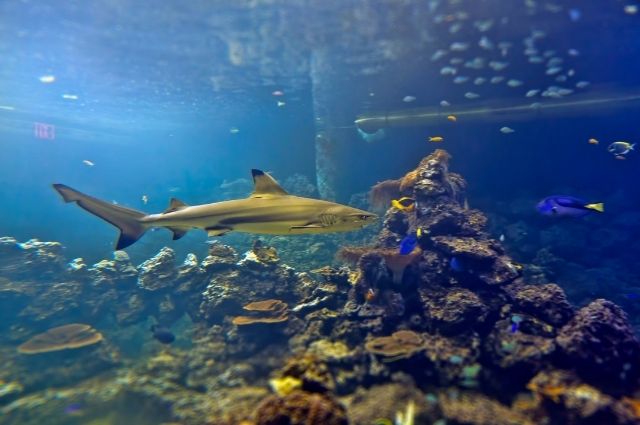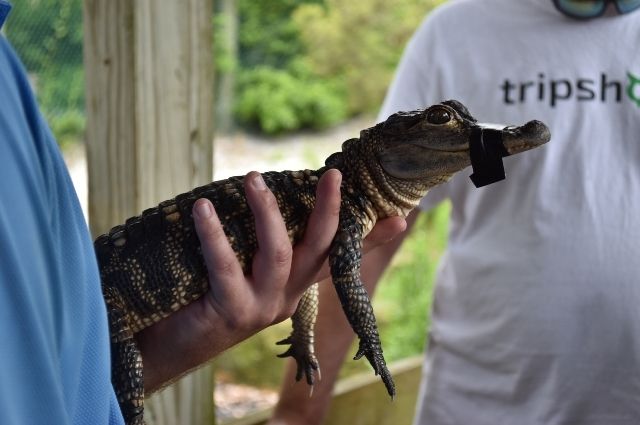 UNFORGETTABLE ANIMAL ENCOUNTERS
There are not many places where you can come face-to-face with marvelous marine life like dolphins, sea lions, penguins, and more, all in one place! The Gulfarium Marine Adventure Park, however, has it all, and is truly a precious gem along the Emerald Coast. From playing with dolphins and making a splash, to swimming with stingrays and sharks, there are plenty of unforgettable animal encounters offered at the Gulfarium. 
The kids, and the kids at heart, will absolutely love the amazing animal encounters at The Gulfarium, as there's something to accommodate everyone ages three and up! The children in your group will especially love the Kids Reptile Safari and the Discover Stingrays encounters, while the older animal-lovers in your group will love swimming with dolphins and watching penguins play. However you decide to spend your time at this awesome aquarium, you're sure to leave with lasting memories!
Are you ready to be amazed, informed, and inspired? Then you're in the right place! The magnificent marine life at the Gulfarium Marine Adventure Park certainly know how to put on a show, from dazzling dolphins jumping for joy, to sea lions showing off their silly dance moves, the fun doesn't stop at this fantastic Fort Walton Beach aquarium. 
These live shows are just as educational as they are entertaining, and are a great way to learn about the marine life that calls the Emerald Coast home. A few of the captivating creatures you will learn about include dolphins, sea lions, otters, penguins, crocodiles, seals, sharks, and more. What's even better is that these show-stopping performances come included with the purchase of a general admission ticket!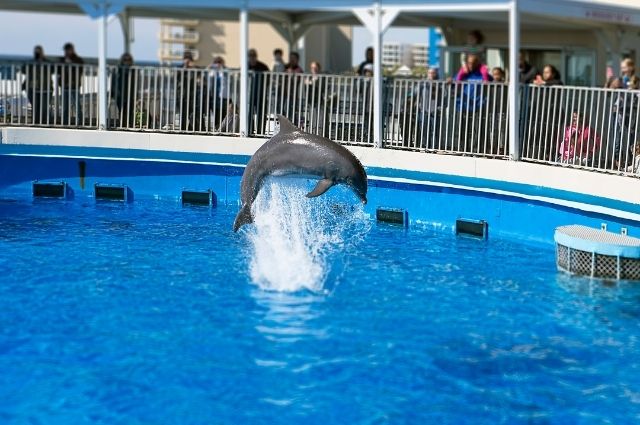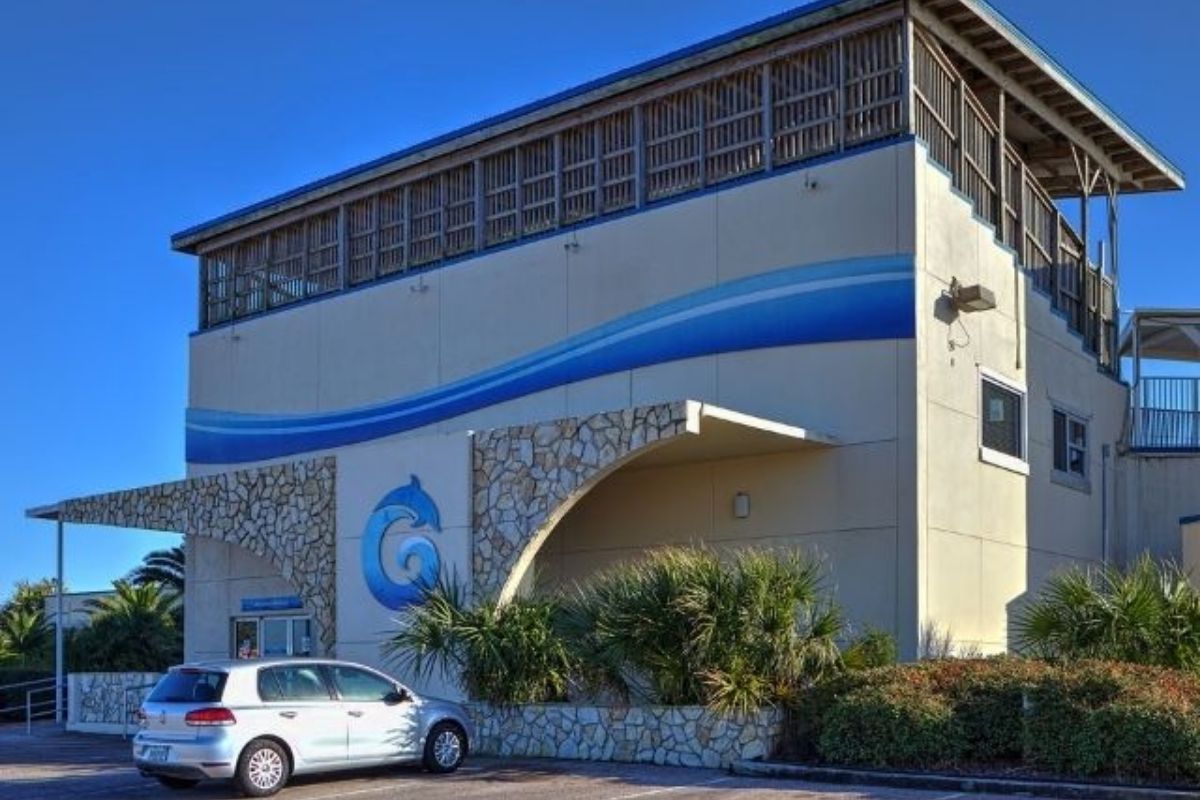 General admission means full-day access to an abundance of family fun in the sun! Visitors will be able to witness magical marine life like dolphins, sharks, penguins, sea turtles, sea lions, and more. With exceptional exhibits, awe-inspiring animal shows, educational chats, and hands-on encounters, a trip to the Gulfarium Marine Adventure Park is sure to create memories that last a lifetime!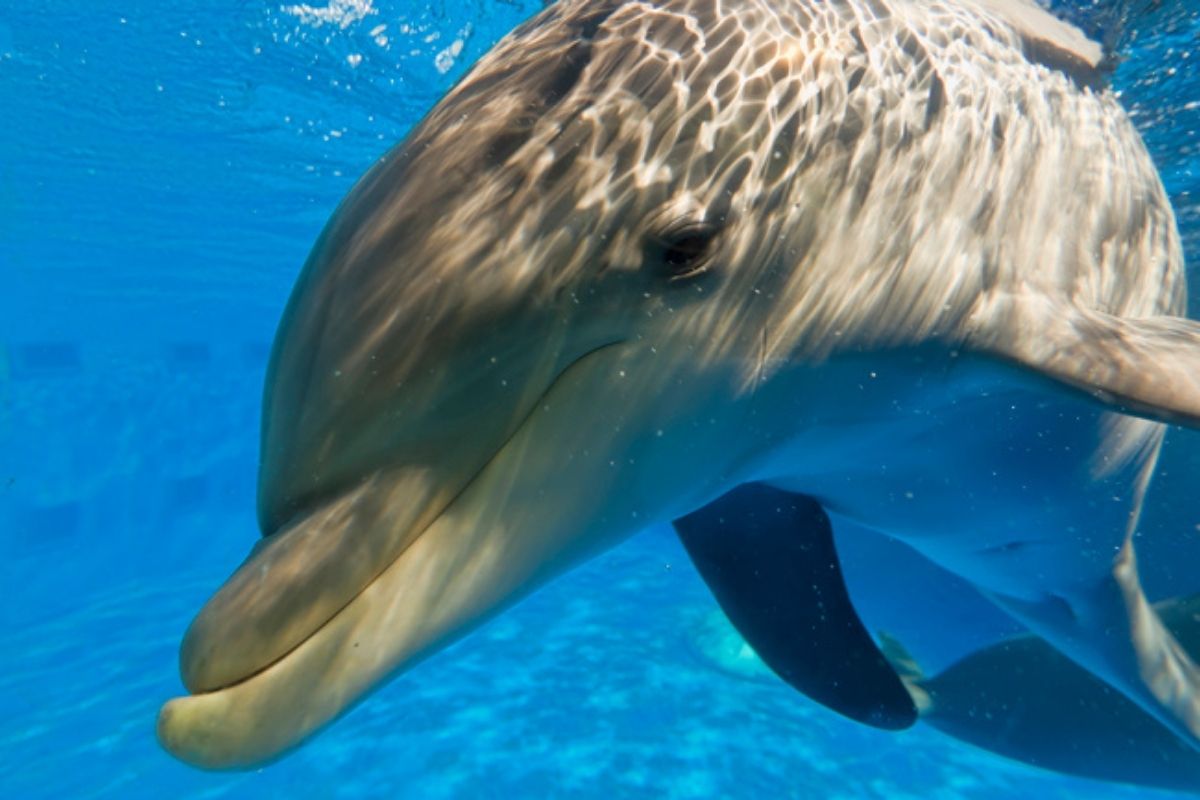 The Gulfarium's VIP "Trainer for a Day" animal encounter is the experience of a lifetime! This fully-immersive program teaches participants what it takes to be a marine mammal trainer, through practice training and caring for the park's residents. Those ages 13 and up will be able to learn about marvelous marine life through up-close encounters, educational chats, and more!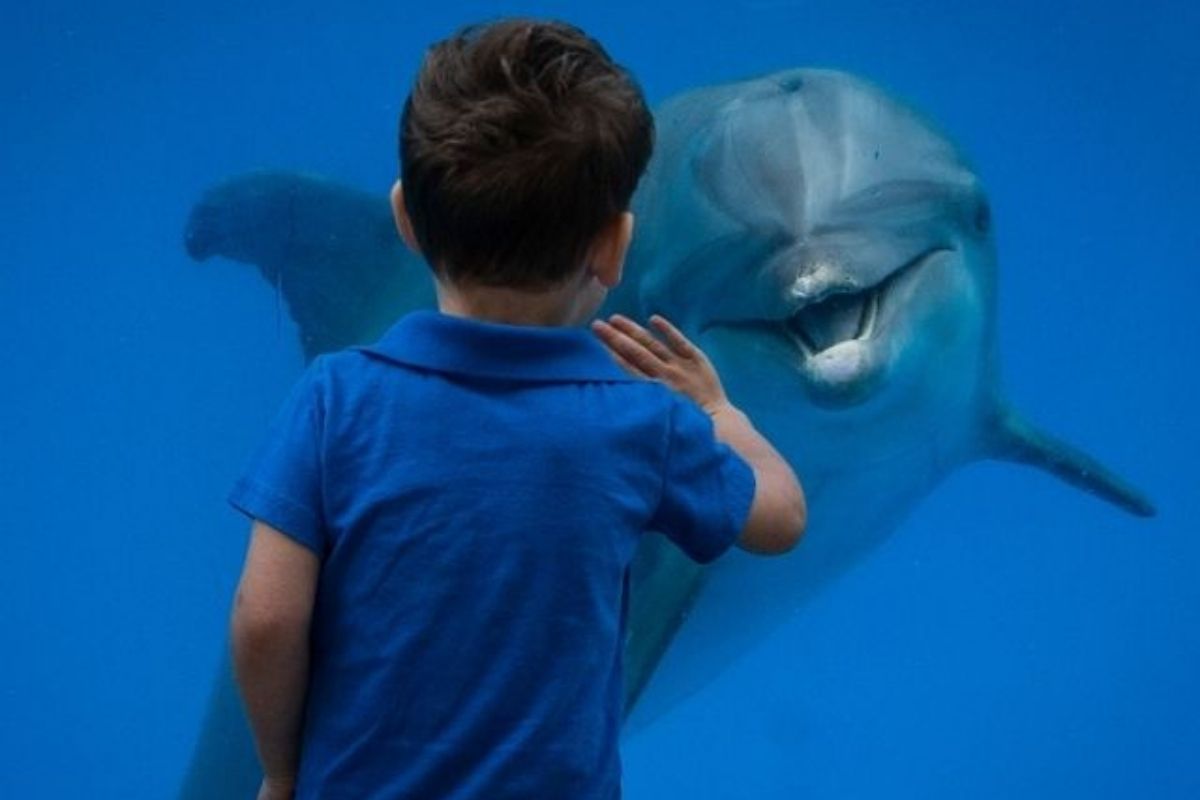 This dazzling dockside dolphin encounter in an enchanting experience the whole family will love! Participants will get to pet and feed an Atlantic bottlenose dolphin, and even take a photo with your new flippered friend. This fun and unforgettable activity is for ages 5 and up, and is sure to be the highlight of any trip to Destin-FWB!
More Attractions in Destin-FWB, Florida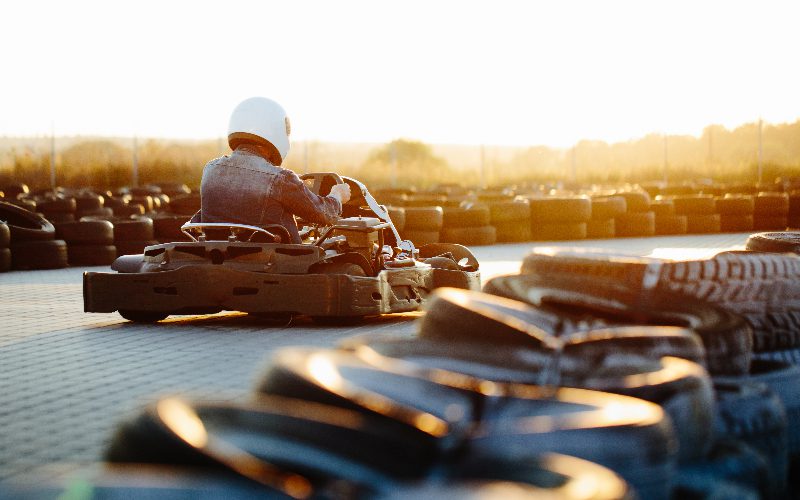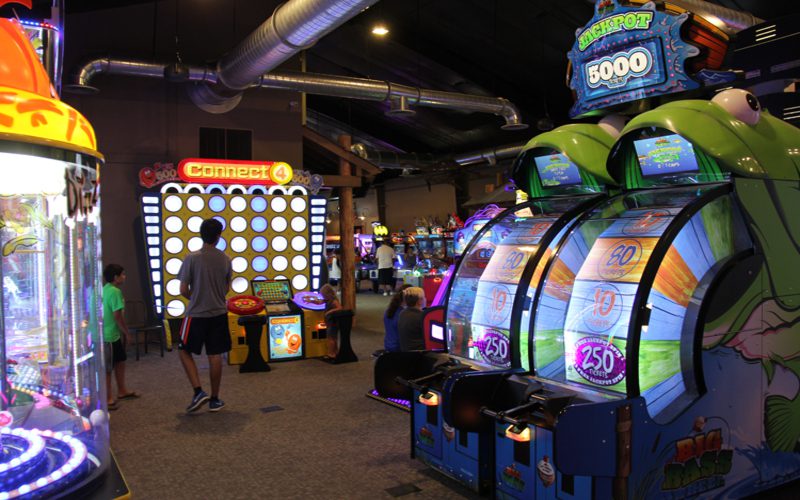 WILD WILLY'S ADVENTURE ZONE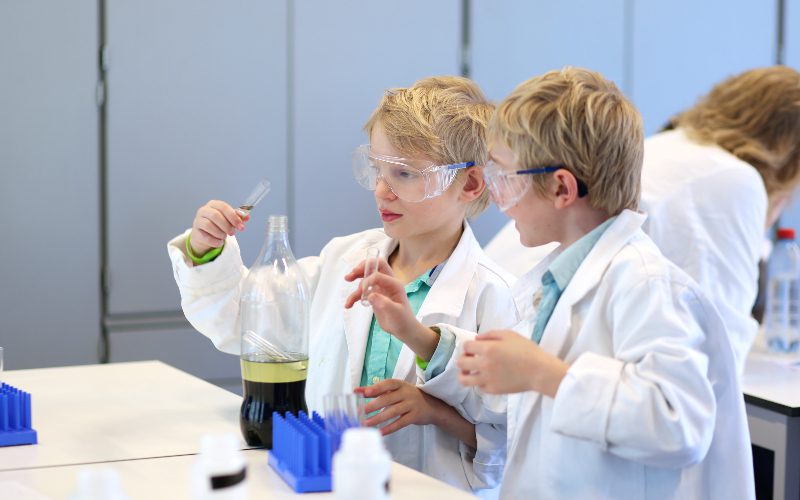 Gulfarium Marine Adventure Park FAQ