Golf Garden of Destin
Get a Hole in One at the Golf Garden of Destin!​
When most people think of the Destin-FWB area, they think of sunshine, beautiful beaches, watersports, and hours of fun in the sun! This beautiful slice of paradise along the Emerald Coast certainly encompasses all of these wonderful things, but also has so much more to offer. So, if you're looking for ways to have fun in Destin that are *above par*, then you're in the right place!
Destin is actually a wonderful destination for golfers, for both the avid player and the beginner. However, for those in search of a golfing experience the whole family can enjoy, look no further than the Golf Garden of Destin! The Golf Garden is the perfect place for a little friendly competition, and has everything you need for a family fun day on the course.
One of the best, and most unique, things about the Golf Garden of Destin, is that it offers a variety of ways to get out on the green. This fantastic facility offers a putt-putt course, driving range, chipping and putting greens, an executive course, and so much more. However you decide to spend your time at the Golf Garden of Destin, you're sure to have a tee-rific time!
This is an attraction the whole family can enjoy! The Golf Garden of Destin has an amazing 18-hole putting course, which is the perfect way to enjoy a friendly match with your favorite people. Seasoned golfers will enjoy the challenge, but with a par of 62, the little ones and the beginners in your group can easily join in on the fun, as well. 
Not only is putt-putt golf entertaining, it's also a great way to improve your putting and overall golfing skills. It is believed that regularly playing mini golf can help players become better at visualizing and using their imagination, which can definitely be beneficial when golfing on any type of course. This is also a wonderful way to bond with your family and friends, and make vacation memories that will last a lifetime!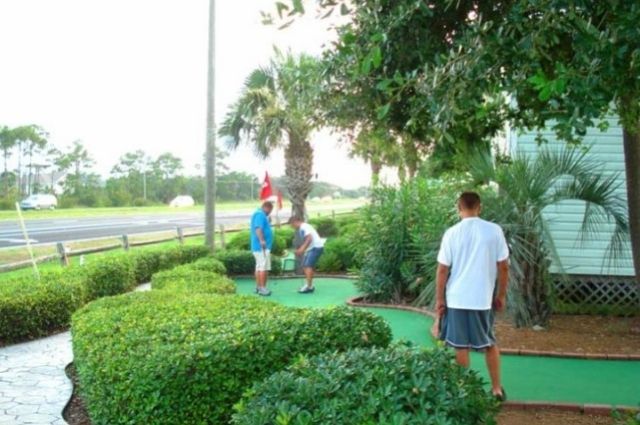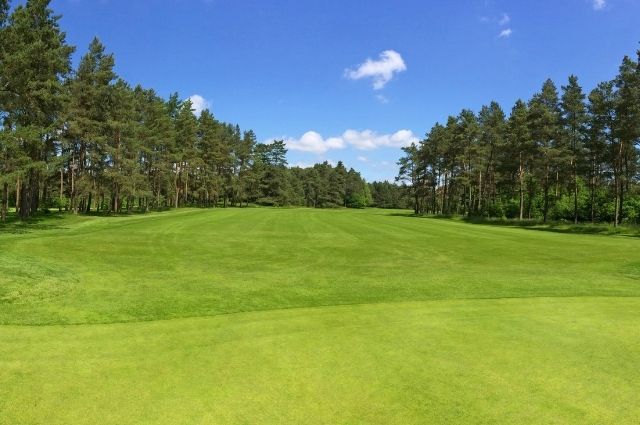 For those looking for a more traditional golfing experience, the Golf Garden of Destin can accommodate! The Golf Garden boasts a beautiful executive golf course that welcomes players of all ages and skill levels. This is the perfect course for beginners who want to test their skills on a full-size golf course, as well as the seasoned professional who wants to sharpen their game, and have some fun along the way!
The executive golf course is a beautiful 9-hole course with a par of 29, and offers a mix of landscapes, hazards, and green sizes. The course features two par 4 holes, which is the perfect time to pull out the driver and watch the ball fly straight towards the green! There are also water hazards on 7 of the 9 holes, making this course challenging, entertaining, and a ton of fun.
Not ready to hit the green just yet? That's okay, the Golf Garden of Destin has you covered! This fantastic facility has a practice area available for those who may be feeling a little rusty, or are wanting a boost of confidence before it's time to keep score. 
The Golf Garden boasts a massive 10-acre driving range, perfect for those wanting to test their skills before golfing on the executive course. The driving range even has target greens to help with both distance, and aim. Not only that, there are five practice greens onsite for those who want to work on their chipping and putting skills.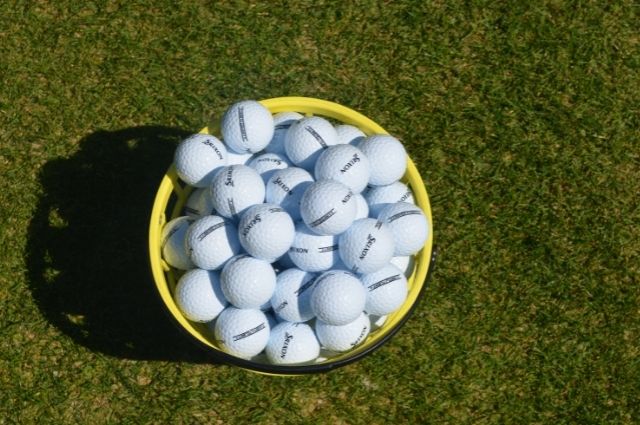 More Fun at the Golf Garden of Destin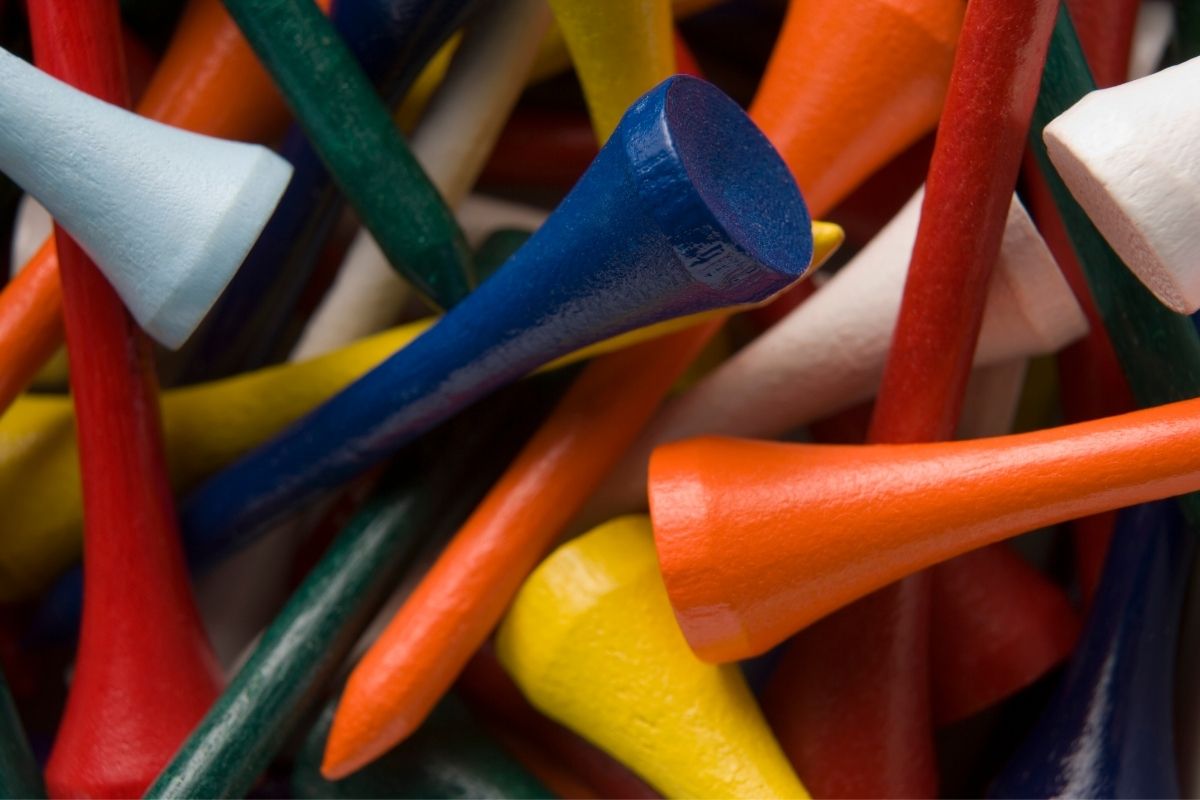 TEE TIMES
The Golf Garden of Destin is open daily, which means there are plenty of tee times to choose from. However, it is recommended to set up your preferred time in advance, after booking your discounted Golf Garden package through TripShock! Golfers can do so by calling the Golf Garden directly at 850-837-7422.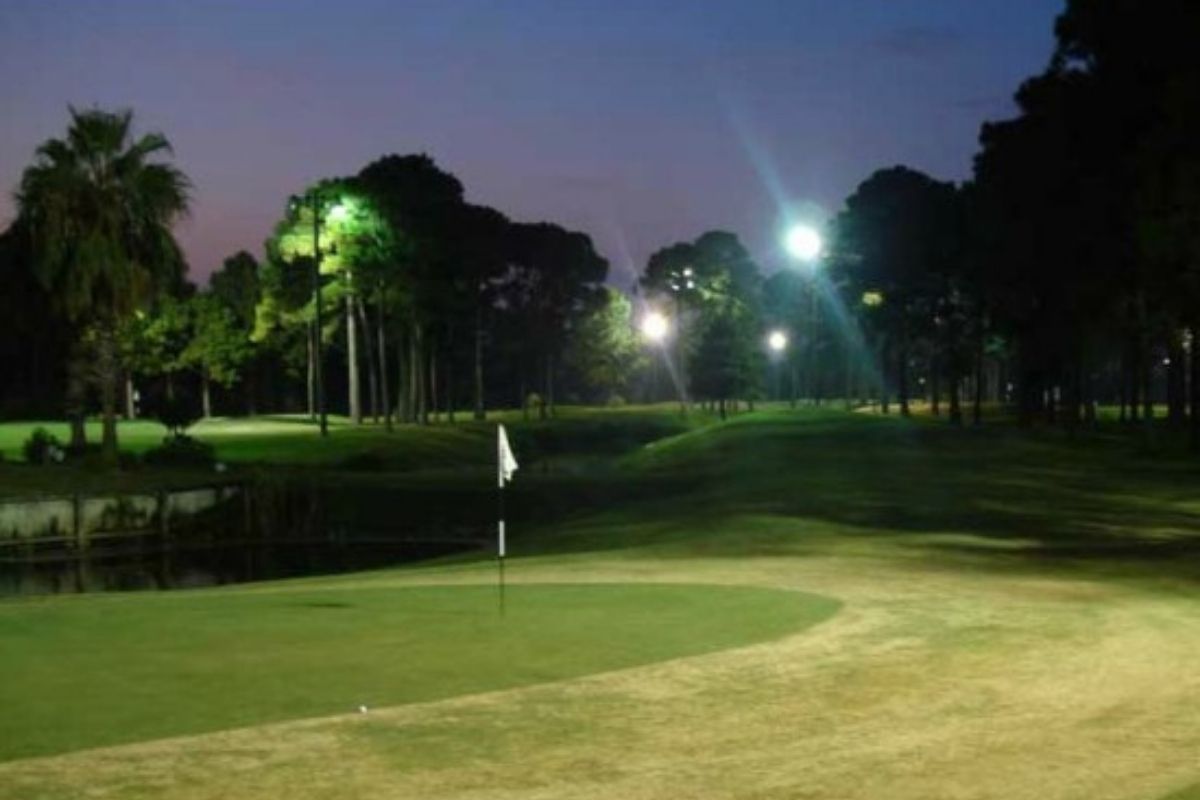 GOLFING DAY OR NIGHT
Early birds and night owls alike can both agree on the Golf Garden of Destin! This charming course is open daily from 7:30am until dark. However, from June through August, the Golf Garden is fully lit by flood lights, so golfers can enjoy a game under the stars! During this time of year, the last tee-time for the day will be 9:30pm.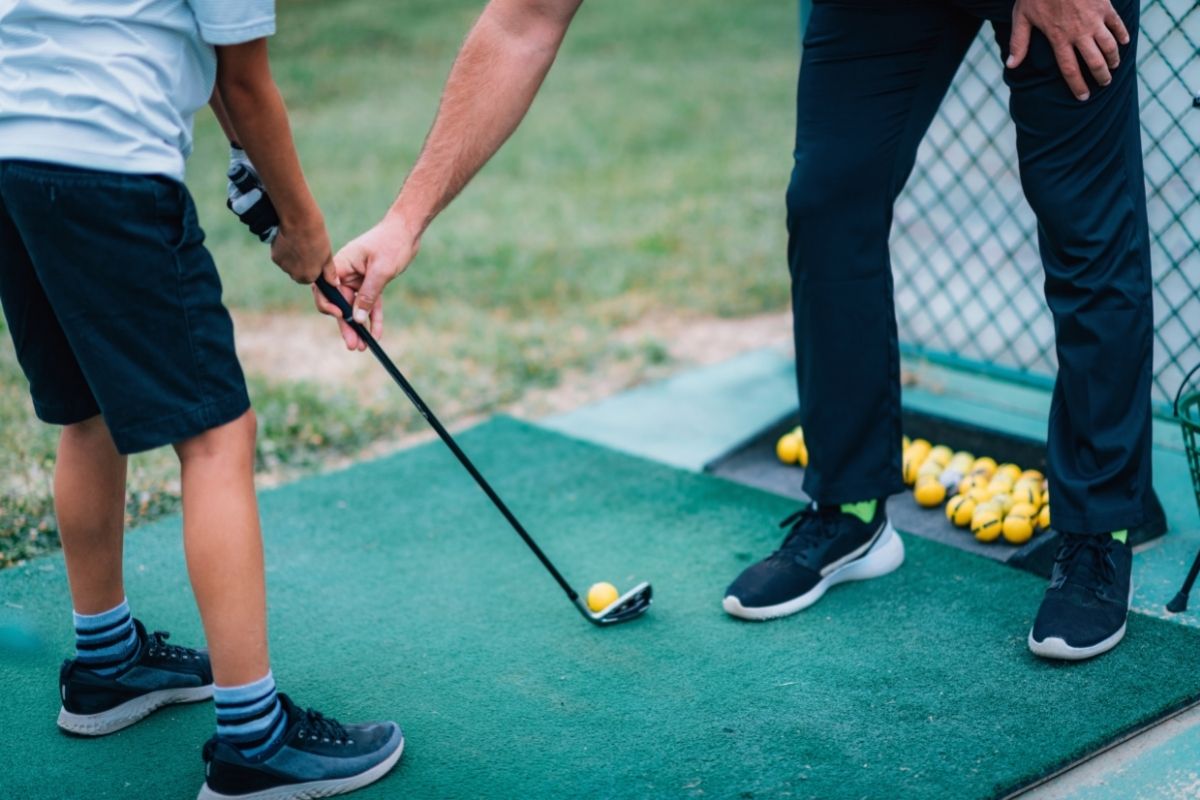 PGA INSTRUCTIONS
Golfers of all skill levels love this feature of the Golf Garden of Destin! For an additional fee, professional golf instructions can be provided by an experienced PGA professional golfer. This is a great way to enhance your game and learn something new, and is sure to be an amazing experience you won't soon forget!
More Attractions in Destin-FWB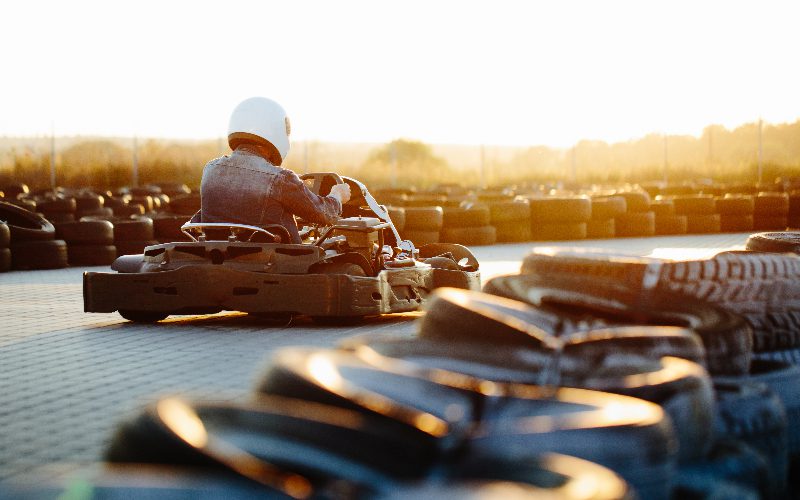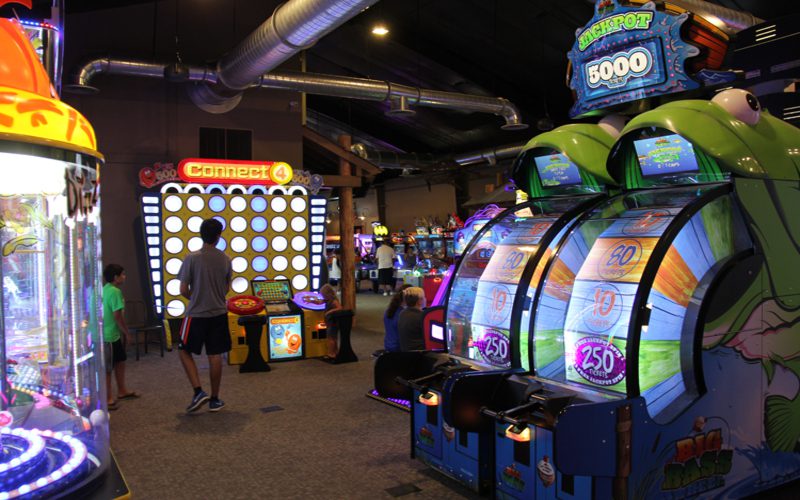 WILD WILLY'S ADVENTURE ZONE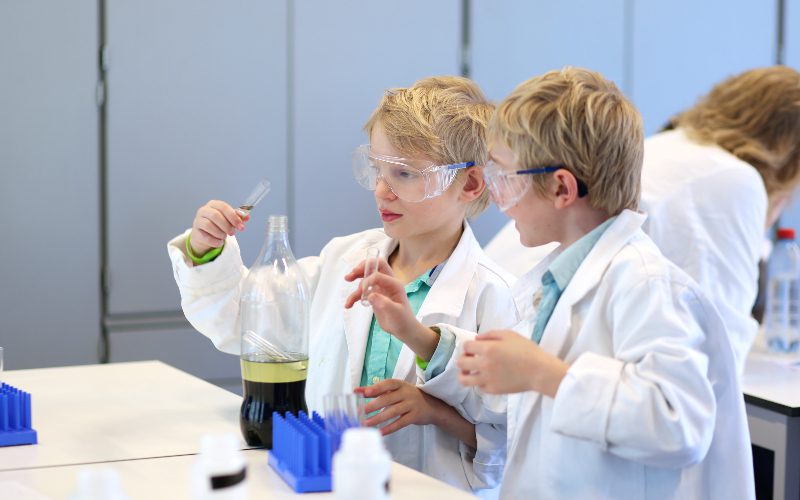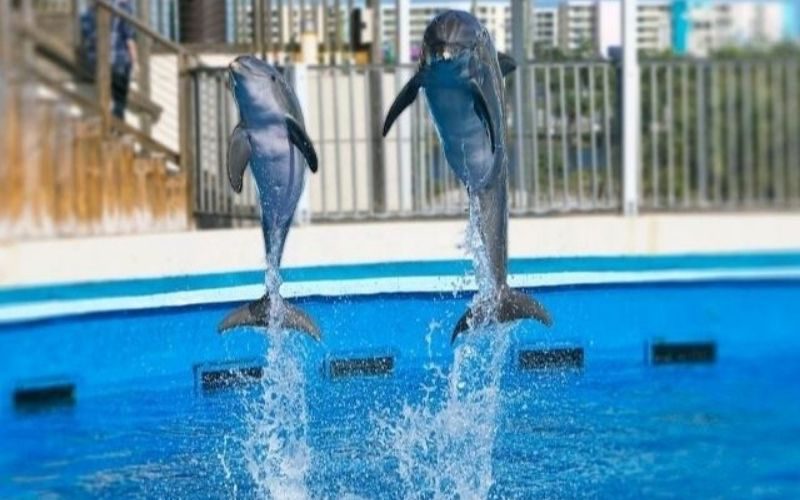 GULFARIUM MARINE ADVENTURE PARK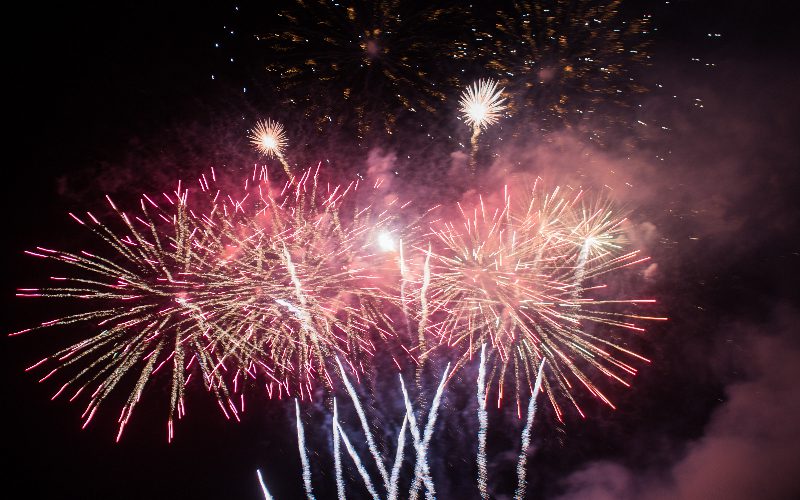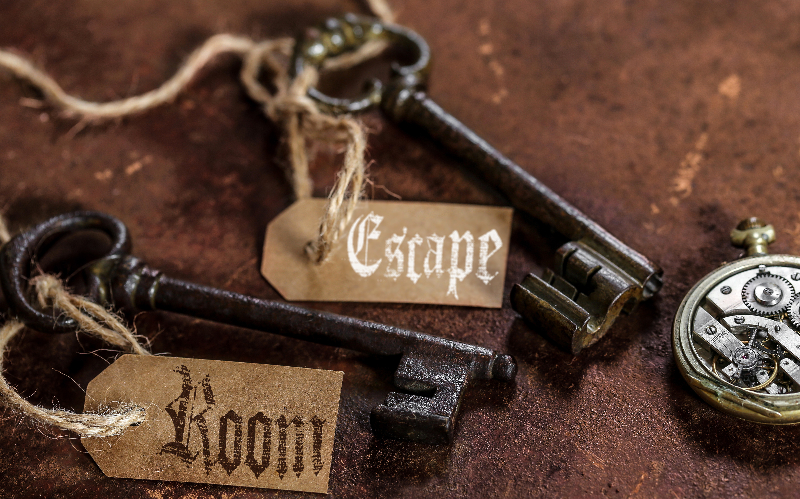 Golf Garden of Destin FAQ