Downtown FWB
Family Fun in Downtown Fort Walton Beach, FL
Fort Walton Beach, FL, is a family-friendly destination, known far and wide for its beautiful beaches, and providing hours of terrific things to do. Downtown FWB is the hub of it all, and is a must-visit destination to anyone visiting the Emerald Coast. With that being said, there is so much more to downtown FWB than meets the eye.
Downtown FWB is a popular place to be for both Northwest Florida natives and visitors alike. This area prides itself on the arts and culture, providing galleries and shops that showcase the local talent. The live music scene is also thriving here, as well, and showcases the top regional artists.
This area is also known for hosting some extravagant events, and providing hours of entertainment, no matter when you go! From soaking up the local history at the Heritage Park and Cultural Center, to hitting the bullseye with an axe at Ratchet Hatchet Axe Throwing, there is truly something for everyone in downtown FWB. This fabulous Fort Walton Beach destination may be small, but offer big fun along the Emerald Coast!
TOP THINGS TO DO IN DOWNTOWN FWB
From the glistening waters of Okaloosa Island, to the historic downtown district, Fort Walton Beach offers endless opportunities for fun and adventure. This fabulous destination boasts a rich history and culture, appreciation for the arts, natural beauty, and more. Not only that, Fort Walton Beach also has tons of terrific tours, attractions, and things to do for all ages and interests in your group.
With that being said, downtown is the heart and soul of Fort Walton Beach, and should definitely be added to your vacation checklist. Whether you decide to shop at local boutiques, or want to soak up the history at the Indian Temple Mound and Museum, downtown FWB has you covered. This area offers tons of unforgettable activities to make this Destin-FWB vacation one for the books!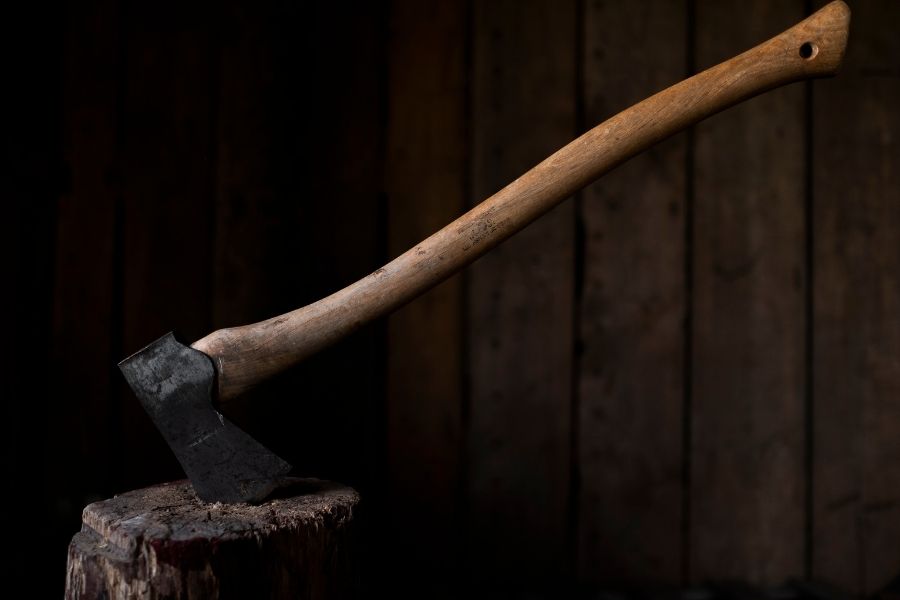 Ratchet Hatchet Axe Throwing
The Ratchet Hatchet is an awesome indoor facility with multiple axe-throwing lanes, and a variety of throwing axes to choose from! Axe-throwing is entertaining for all occasions, and is a great way to enjoy a little friendly competition in a fun and unique way.
Live music is one of downtown FWB's biggest pastimes, with many local venues showcasing the top local and regional talents. Whether you want to dance the night away, or take it slow while listening to enjoyable music with a cold drink in hand, you're sure to have a toe-tapping good time in downtown Fort Walton Beach.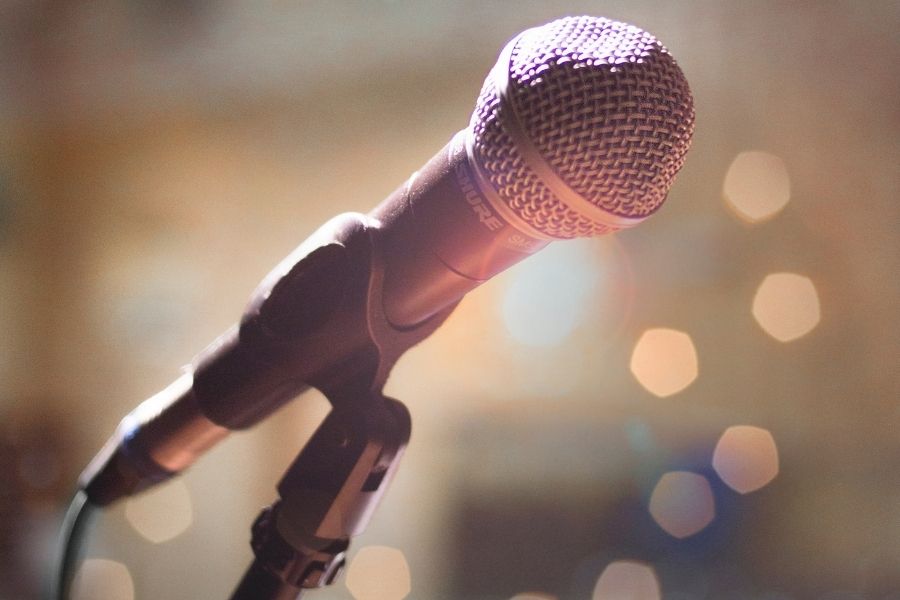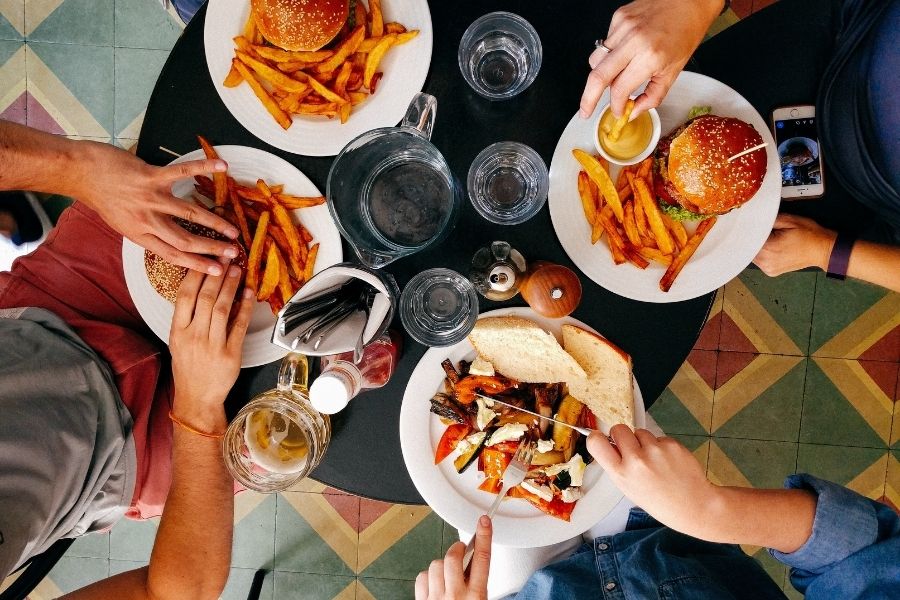 With over 20 restaurants located in downtown FWB, finding something delicious to dine on is a cinch! Popular nearby neighborhood eateries include Burrito Del Sol, KC's Sandbar & Grill, Taste Tapas & Wine Bar, Maas Coffee Roasters, The Boardroom Pub and Grub, and more!
Downtown Fort Walton Beach is home to a variety of locally-owned galleries and stores, making it an ideal destination for shoppers. From handmade jewelry, to amazing artwork created by local artists, you never know what treasures you'll find when shopping in downtown FWB!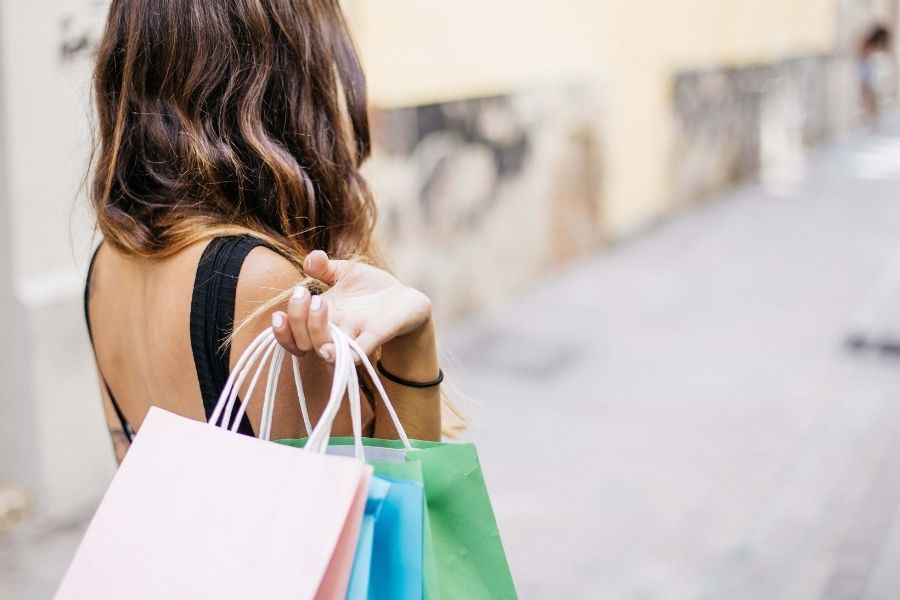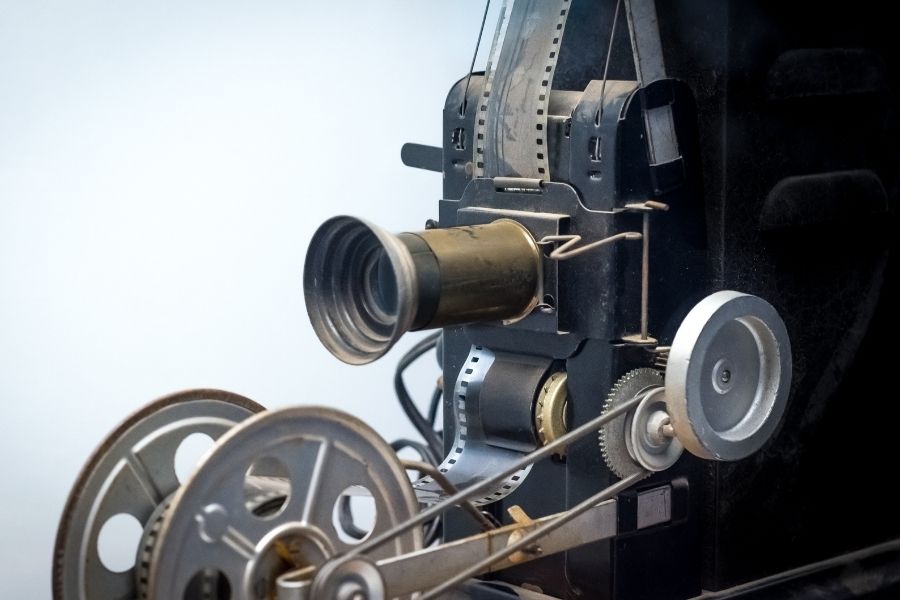 Suds-N-Cinema is a locally owned and operated movie theater in downtown FWB that has been entertaining families since opening in 1940! This unique movie theater offers food, drinks, and multiple movie showings every week.
The Landing in downtown FWB is a picturesque park situated along the scenic Santa Rosa Sound. Visiting this park is a great way to soak up some sun, enjoy the great outdoors, and attend one of the many amazing annual events that take place at The Landing throughout the year.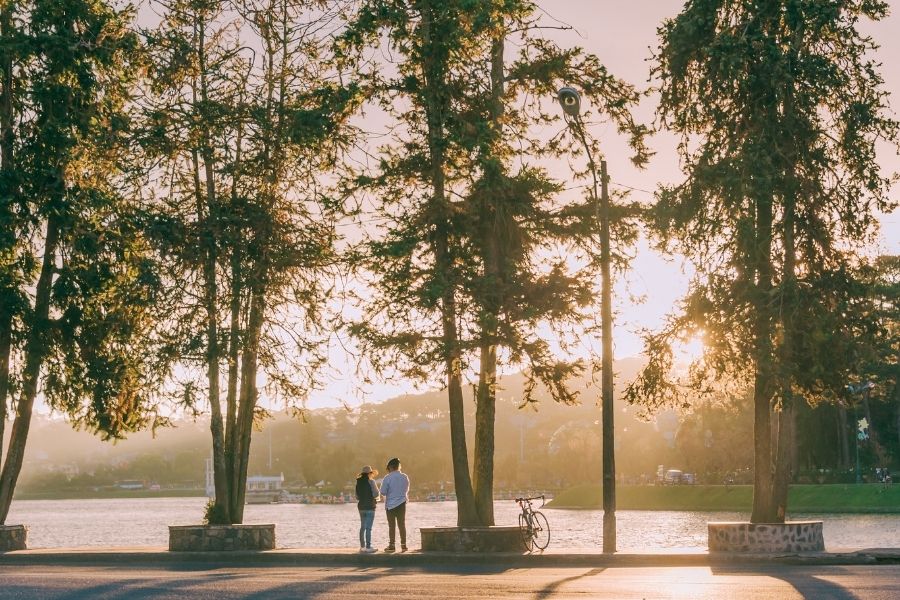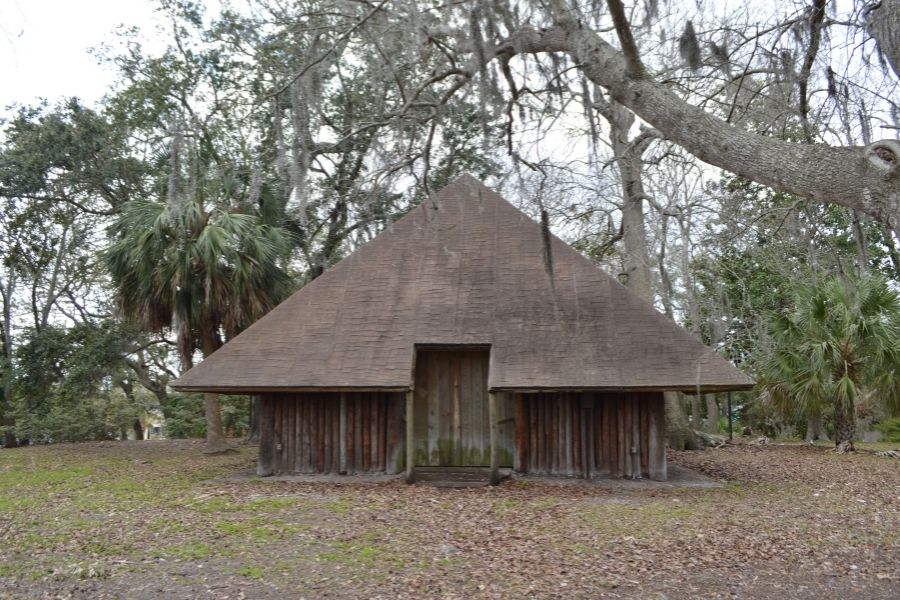 Heritage Park and Cultural Center
The Heritage Park & Cultural Center is a museum complex located in downtown FWB that showcases the local history, which dates all the way back to 12,000 B.C. This facility encompasses five museums including the Indian Temple Mound Museum, Fort Walton Temple Mound, Camp Walton Schoolhouse, Garnier Post Office Museum, and Civil War Exhibits.
From the monthly Art Walk, to the massive annual Billy Bowlegs Pirate Festival, downtown FWB is known for hosting a plethora of family-friendly events. Other popular events that take place in downtown FWB include farmers markets, concerts at the landing, marathons and 5Ks, seasonal events, and more!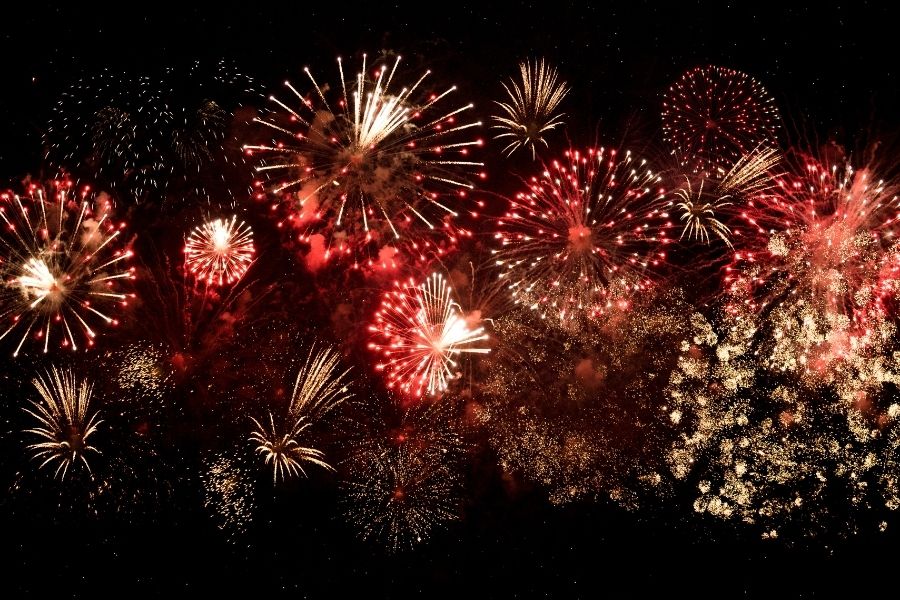 COMBINING HISTORY AND FUN IN DOWNTOWN FORT WALTON BEACH
Fort Walton Beach, FL, is known for its breathtakingly beautiful beaches, wonderful watersports, and good times galore. People travel from all over just to experience the area's soft white sand, emerald waters, and enjoy hours of fun in the sun. With that being said, downtown FWB offers so much more than what meets the eye.
In fact, downtown FWB has a history that dates back thousands of years, and prides itself on celebrating the local history and culture. History buffs will especially enjoy visiting the Heritage Park and Cultural Center here, as it presents the history of the Northwest Florida area from 12,000 B.C. through the 1950's. This center consists of multiple museums and displays which include the Indian Temple Mound and Museum, Camp Walton Schoolhouse Museum, Garnier Post Office Museum, and the Civil War Exhibit Building.
With that being said, downtown FWB has found a wonderful way to create balance, providing its guests with the perfect combination of history and fun. After expanding your knowledge at one of the many marvelous museums, you're just a hop, skip, and a jump away from unforgettable vacation adventures! From dancing the night away to some of the top local talents, to enjoying a family-fun day at the park, the opportunities for fun in downtown FWB are endless!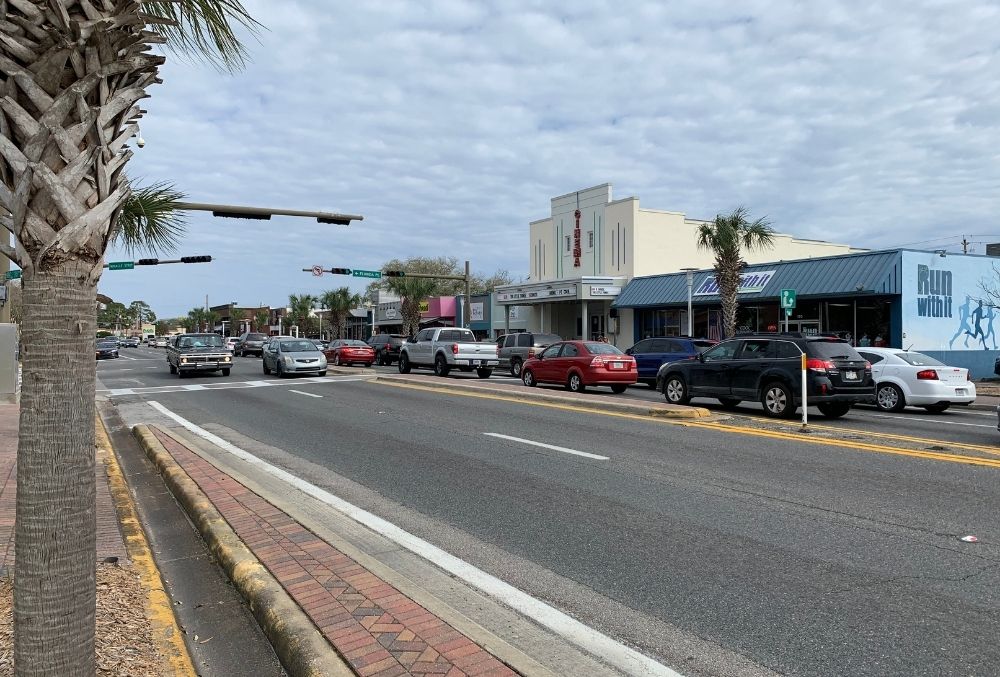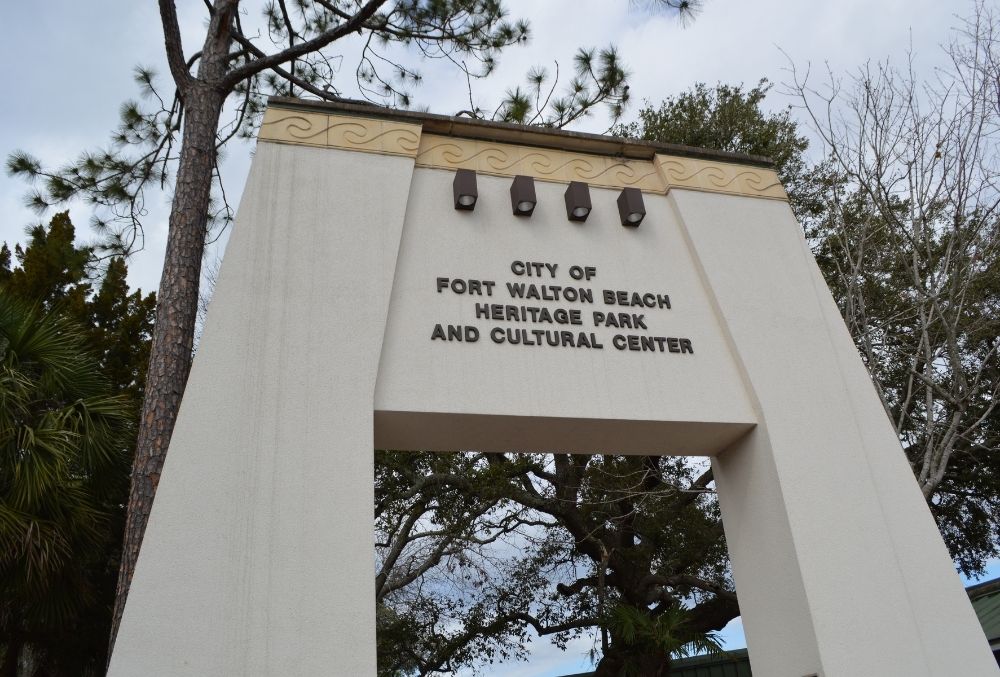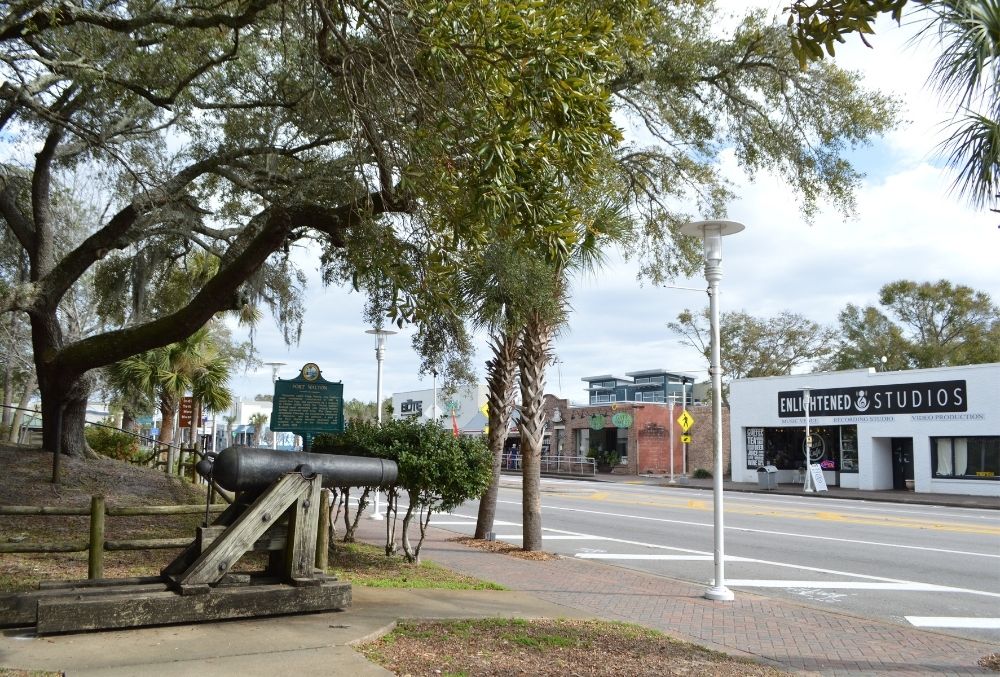 EVEN MORE FUN IN FORT WALTON BEACH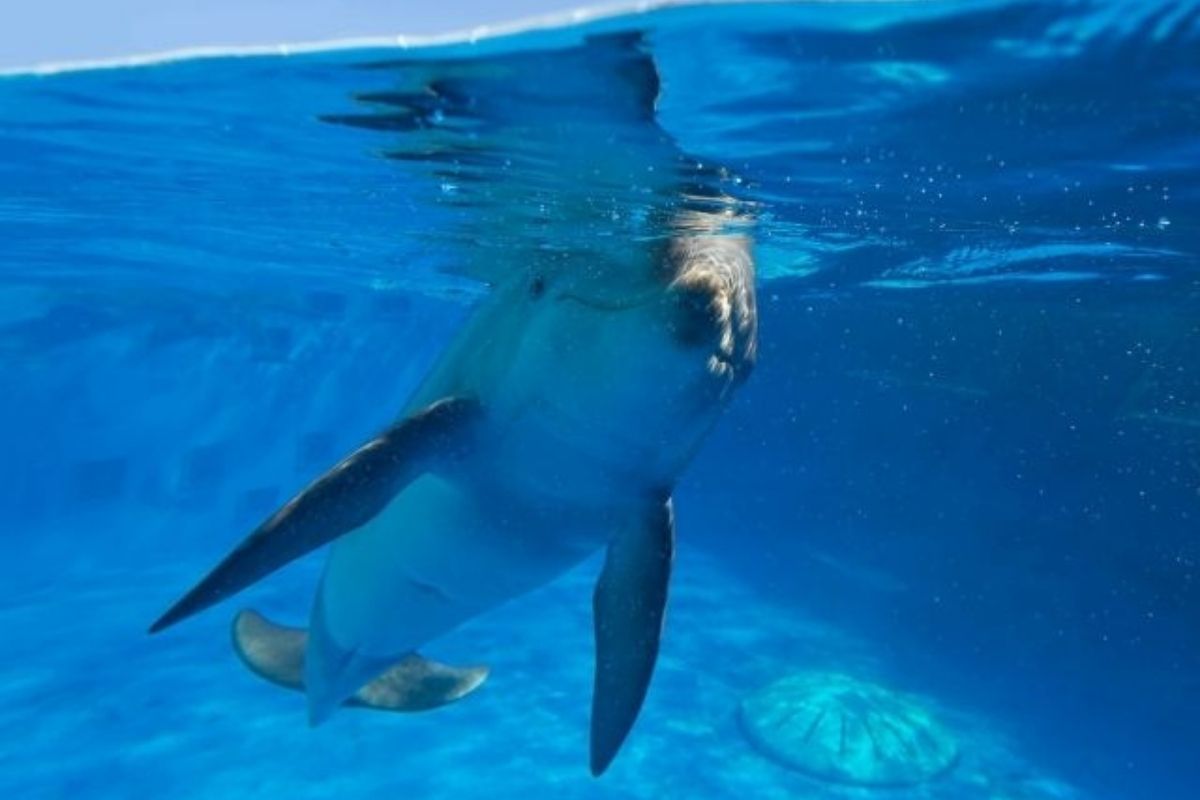 The Gulfarium Marine Adventure Park is one of the top things to do near downtown FWB, and should definitely be added to your vacation checklist. All ages will love the Gulfarium's abundance of amazing animals, daily shows, interactive exhibits, and marine-life encounters! The Gulfarium combines learning and fun, and allows for up-close experiences with penguins, sharks, dolphins, stingrays, sea lions, and more.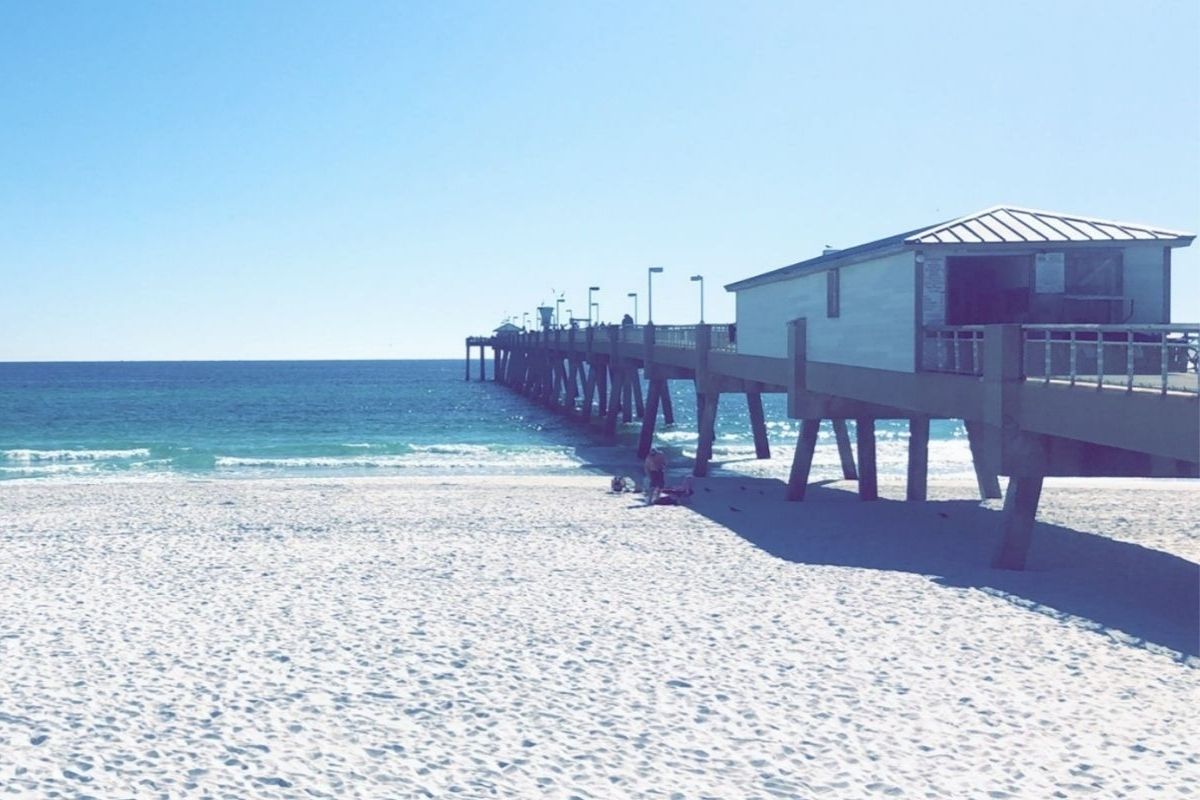 Right next door to the Gulfarium Marine Adventure Park is the Okaloosa Island Boardwalk and Fishing Pier, and this beautiful area has been attracting visitors to Fort Walton Beach for years. Aside from beautiful beaches, the Boardwalk is also known for its shopping, dining, and entertainment options. Not only that, the pier stretches out 1,262 feet into the Gulf of Mexico's gorgeous waters, providing fantastic fishing for anglers, as well as spectacular scenic views.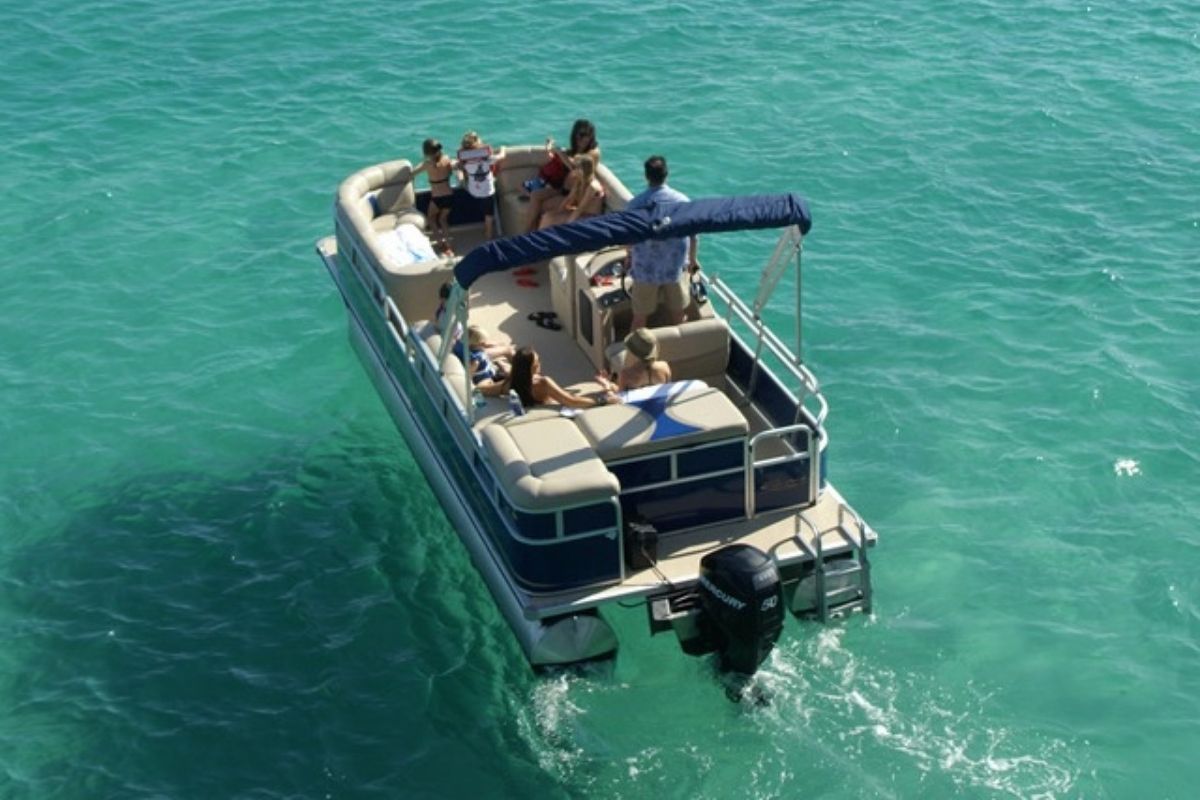 Fort Walton Beach pontoon boat rentals are available near downtown FWB, and are essential to any vacation to the Emerald Coast! This activity is a fan favorite, and a fantastic way to make memories that will last a lifetime. From making a splash at Crab Island, to snorkeling for seashells along the Gulf Islands National Seashore, the opportunities for fun in the sun are practically endless!
More Places to go in Destin-FWB, Florida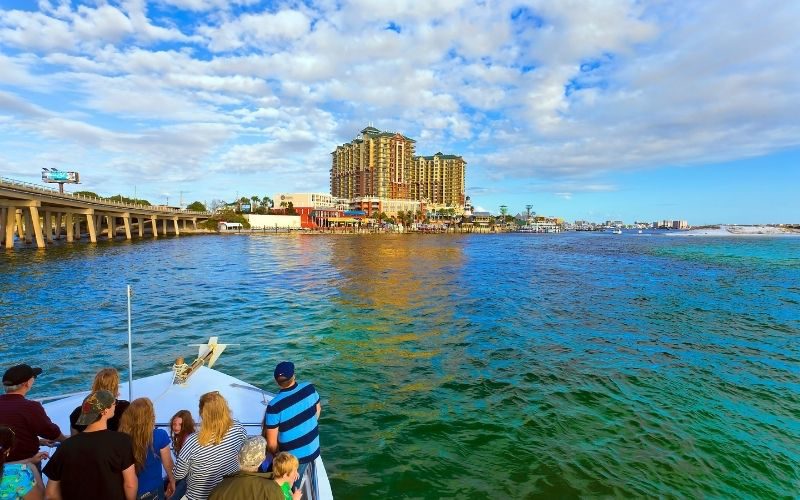 Destin HarborWalk Village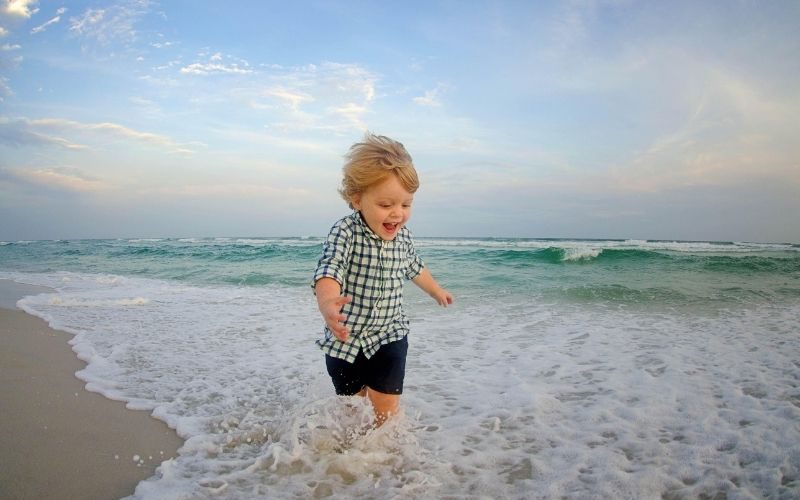 Okaloosa Island Boardwalk