Crab Island
Destin's Famous Crab Island Sandbar
Everyone is talking about Crab Island these days. But exactly what is Crab Island in Destin, FL? Crab Island is Destin's famous sandbar, and is a must-visit Emerald Coast experience! Known for its stunning emerald waters, wonderful wildlife, and watersports galore, a trip to Crab Island is sure to be an unforgettable highlight of your trip. Thousands of visitors flock to this scenic sandbar each and every year, making it the place to be for fun in the sun in Destin-FWB.
Crab Island is located on the north side of the Destin Bridge, and its whimsical and welcoming waters greet those who are traveling to and from Destin and Fort Walton Beach. What was once an island where the Choctawhatchee Bay meets the Gulf, is now a sandbar where locals and visitors alike come together to enjoy the area's natural beauty. The emerald-green, calm, and shallow waters attract visitors of all ages and interests to this underwater wonderland, each and every year!
With that being said, Crab Island is only accessible by water, so making a trip to this scenic sandbar is the perfect opportunity to try all of the wonderful watersports Destin-FWB has to offer! Snorkeling, boating, and kayaking are just a few of the many water activities to experience at Crab Island. If you're looking to leave Destin-FWB with amazing memories that will last a lifetime, then a trip to Crab Island should definitely be a part of your vacation checklist!
BEST WAYS TO GET TO CRAB ISLAND
Some travelers to Destin-FWB may be unaware that Crab Island is actually a sandbar, not an island. With that being said, the only way to get to and from Destin's Crab Island is by watercraft. Luckily, Destin and Fort Walton Beach offer plenty of exciting and exhilarating ways to explore this natural aquatic oasis.
Pontoon rentals are one of the most popular options, as this is a great way to ride in style, and create magical memories with your favorite people. Other popular ways to get to Crab Island include jet skis, kayaks, paddleboards, and more! However you decide to get there, just know, getting there is half the fun!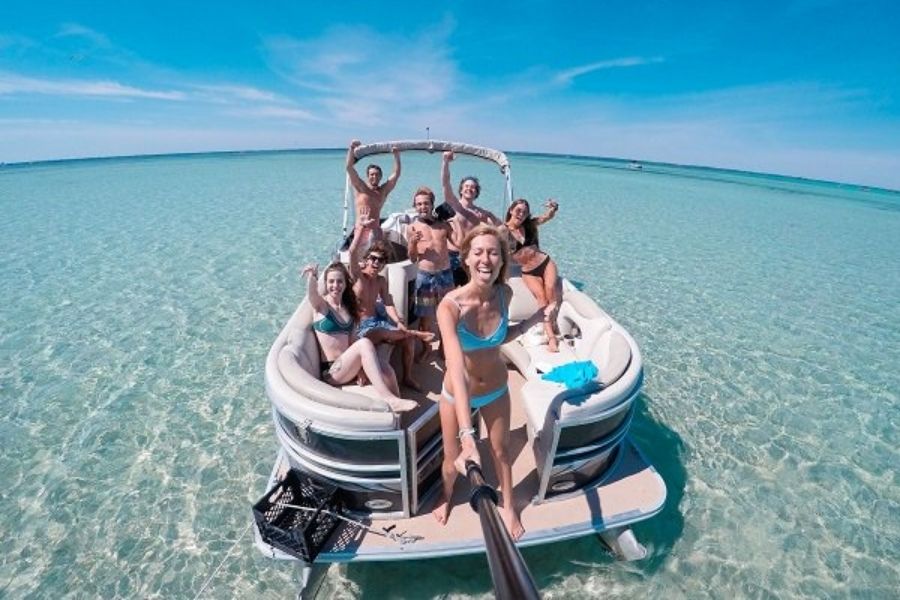 Pontoon rentals are one of the best ways to get to Crab Island, and have an unforgettable day of family fun! Whether you're hanging out on the sandbar like a local, or exploring the scenic Choctawhatchee Bay, pontoon rentals are a wonderful way to enjoy the great outdoors in Destin-FWB.
Crab Island excursions are a great way to get to the popular hangout Crab Island, and they come in a variety of shapes and sizes to accommodate all ages, interests, and itineraries. Sit back, relax, and make a splash in the pristine, sparkling waters, while the crew takes care of everything else!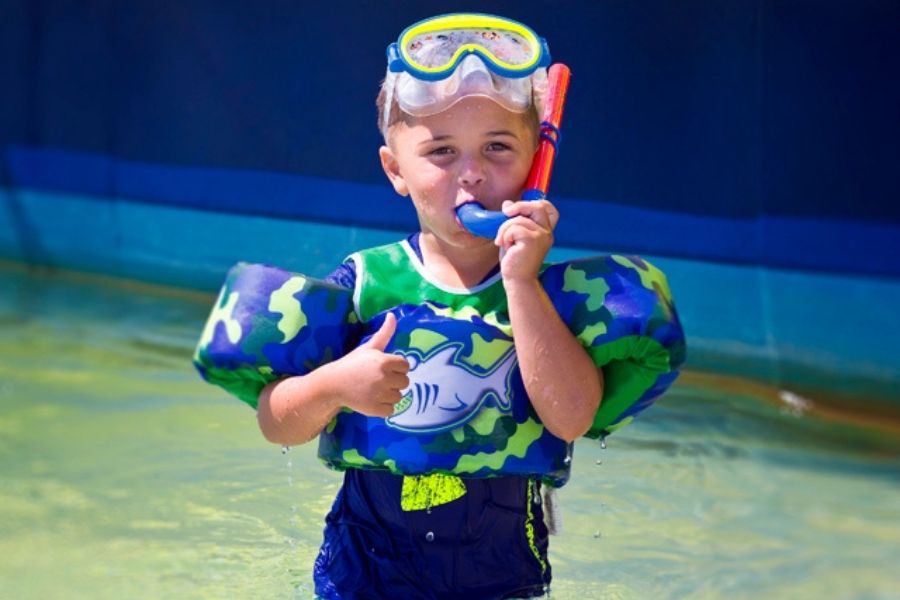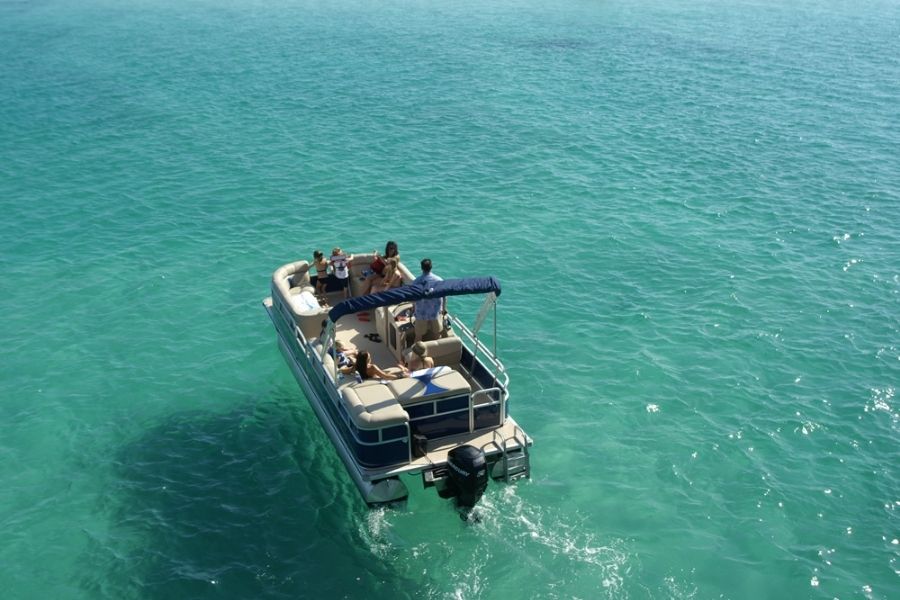 Private charters are an incredible way to get to Crab Island, and with less people on board, they can create a more intimate setting. Not only that, private charters are customizable, so the opportunities for fun in the sun are practically endless.
The Crab Island Shuttle is one of the most affordable ways to safely get to Crab Island. This boat service takes guests to and from Crab Island, and gets you there in a jiffy!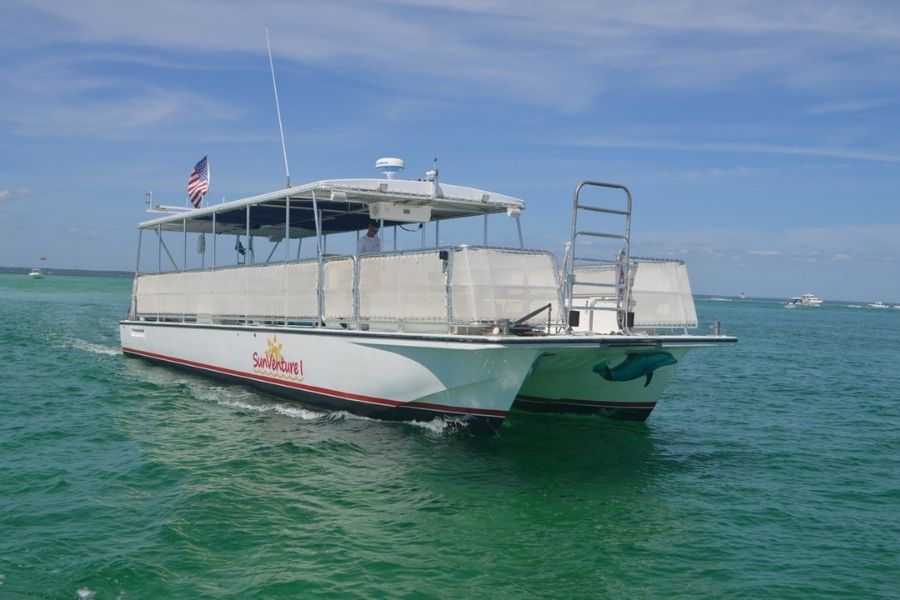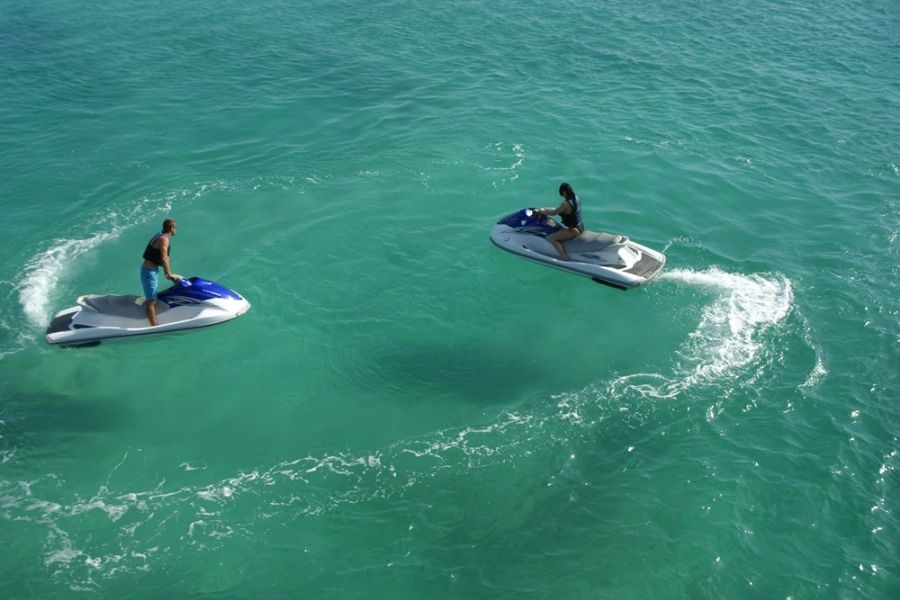 Jet ski rentals are the most action-packed way to get to Crab Island! Zip and zoom through the local waters, and witness this wonderful area from a whole new perspective.
Kayaking and Paddleboarding
Paddle around and explore Crab Island on your very own kayak or paddleboard. This is a wonderful way to reconnect with nature, and experience Destin's beautiful water and wildlife up close and personal!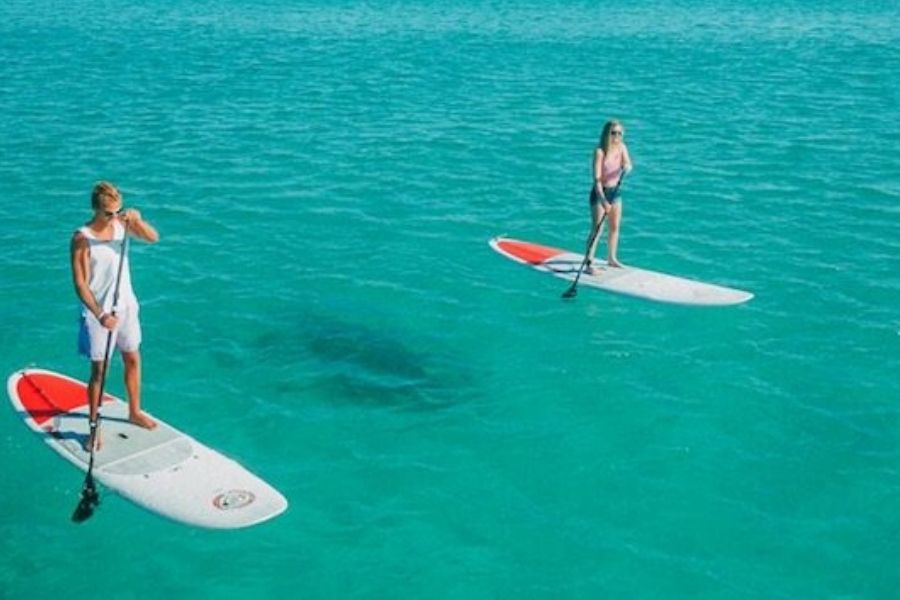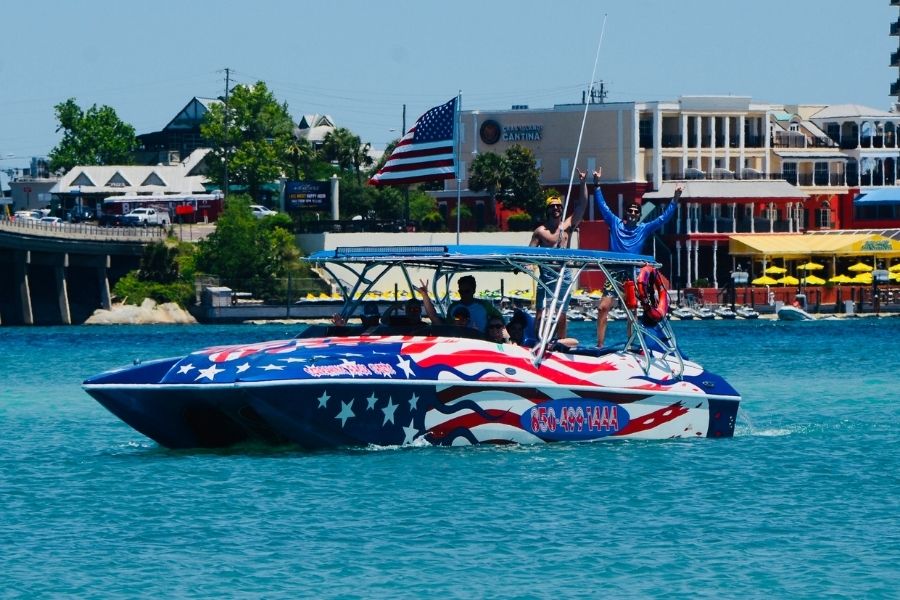 Dolphin cruises are a wonderful way to experience Crab Island and take in the spectacular sights and sounds, all while staying dry. Not only that, dolphin cruises are a fun way to spot dolphins and other wildlife, explore the Destin Harbor, and take in breathtaking views.
See what lies beneath the surface of Crab Island, and beyond, on an unforgettable Destin-FWB snorkeling adventure. This is a fun and unique way to check out marvelous marine life like fish, turtles, and dolphins, and more!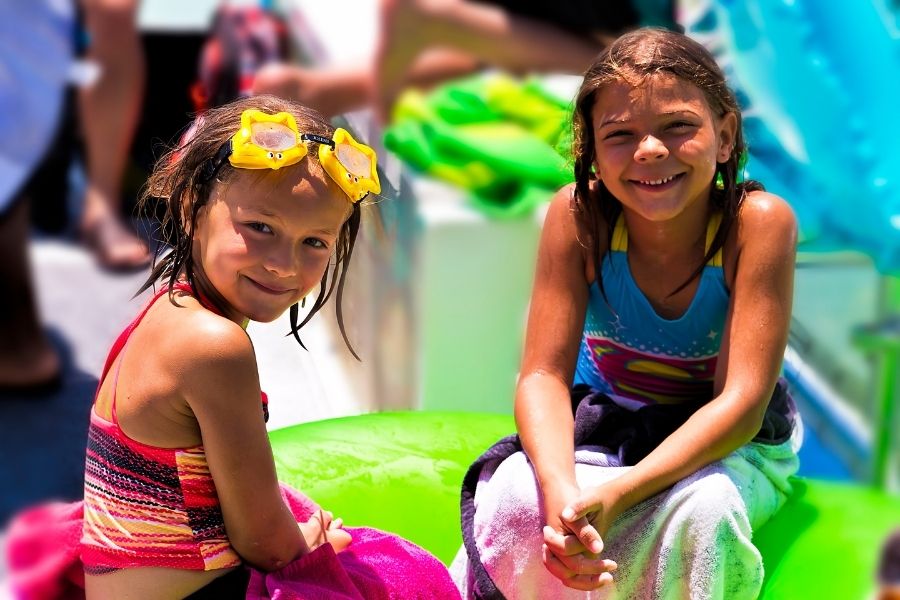 HOURS OF FAMILY FUN AT CRAB ISLAND
Crab Island is the place to be for family-fun in Destin-FWB. In fact, it is just as fun for the little ones in your group as it is for the party people. In fact, many Crab Island activities were created with children in mind, making it one of the top family-friendly places to go along the Emerald Coast!
One of the main reasons Crab Island is the best place to take the family, is because of its calm and shallow waters. The Destin Jetties protect Crab Island from the rough surf of the Gulf of Mexico, but its close proximity to the Gulf means enchanting emerald waters, as well. With calm, shallow, and gorgeous waters, Crab Island is the perfect place for families with little ones in tow.
Not only that, there are tons of family-friendly things to do once at Crab Island. From floating and soaking up the sun, to snorkeling in search of wonderful wildlife, to making a splash at the inflatable water park, to enjoying a game of frisbee, the options are practically endless! However you decide to spend your time at Destin's Crab Island, you're sure to leave with amazing family memories that will last a lifetime.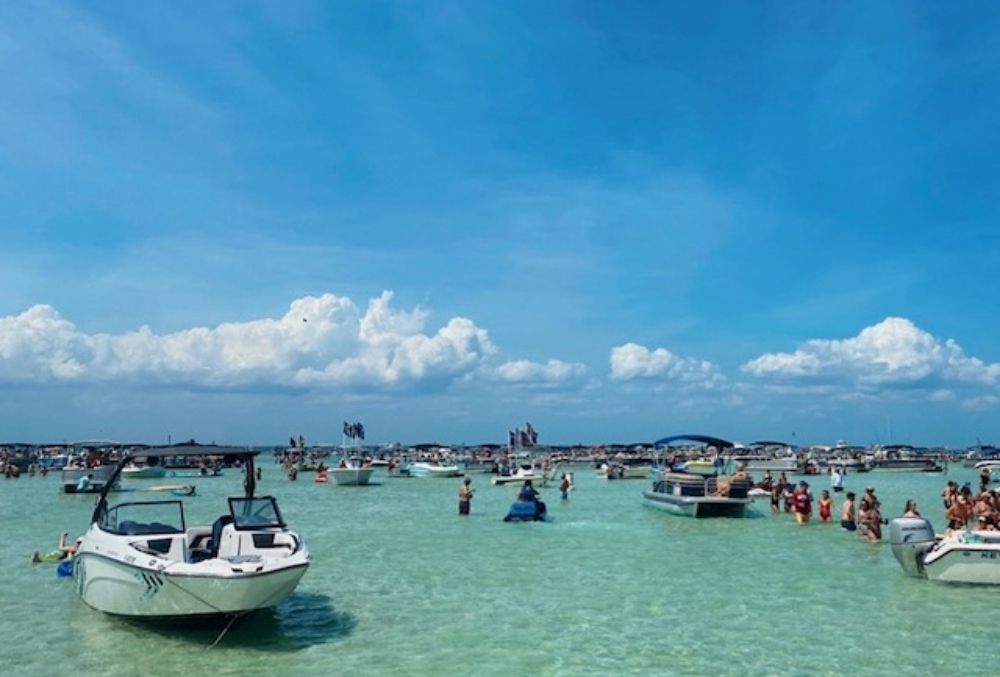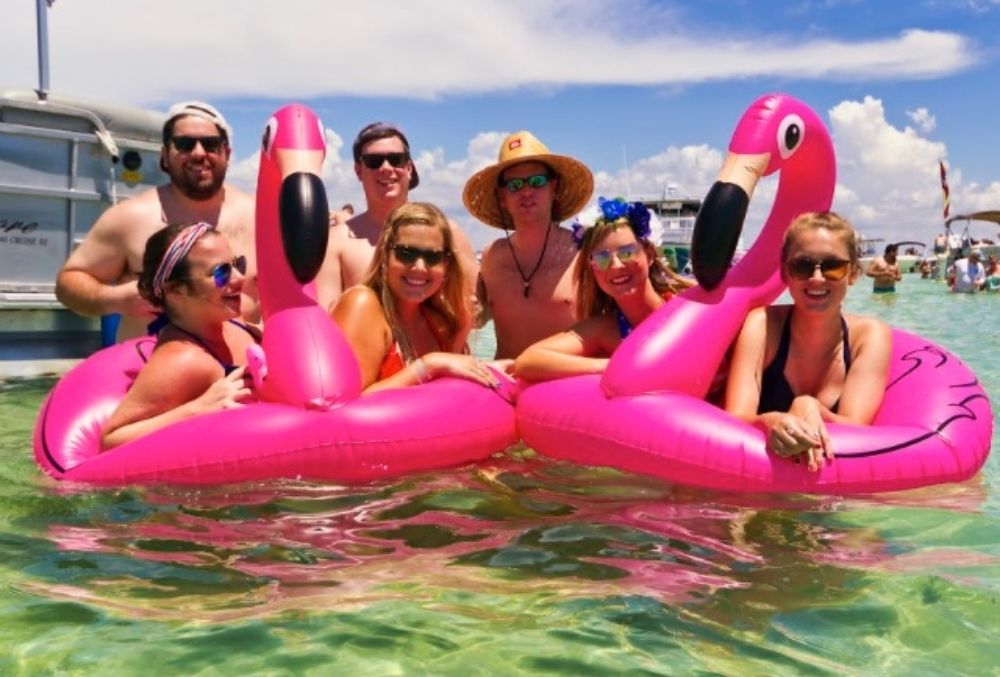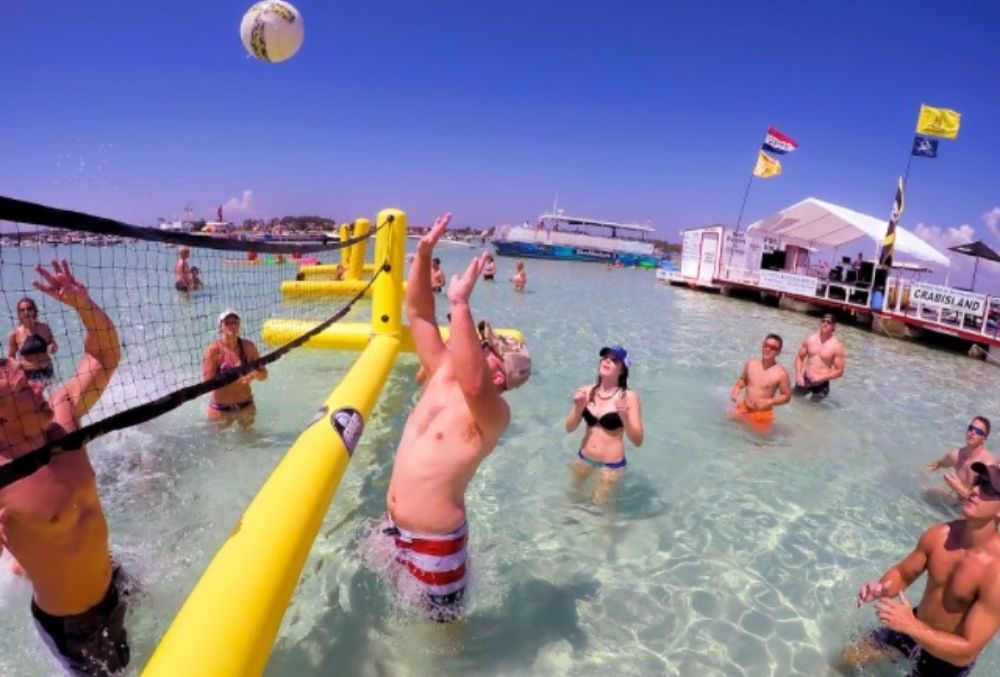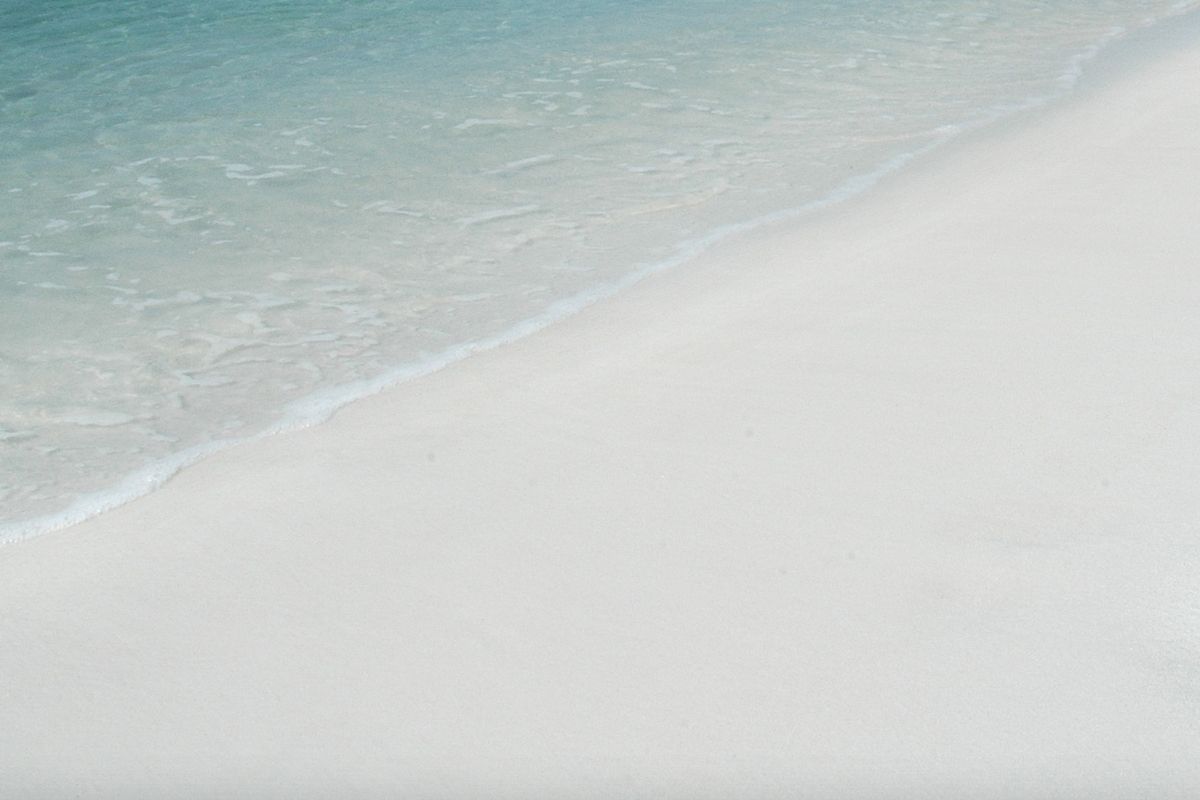 WHITE SAND
As you now know, Crab Island isn't actually an island, but a sandbar. Luckily, the sand at Crab Island is the same soft, white sand that travelers to the beaches of Destin-FWB know and love. This is not only safe and enjoyable to walk in, but contributes to the vibrance of Crab Island's stunning emerald waters.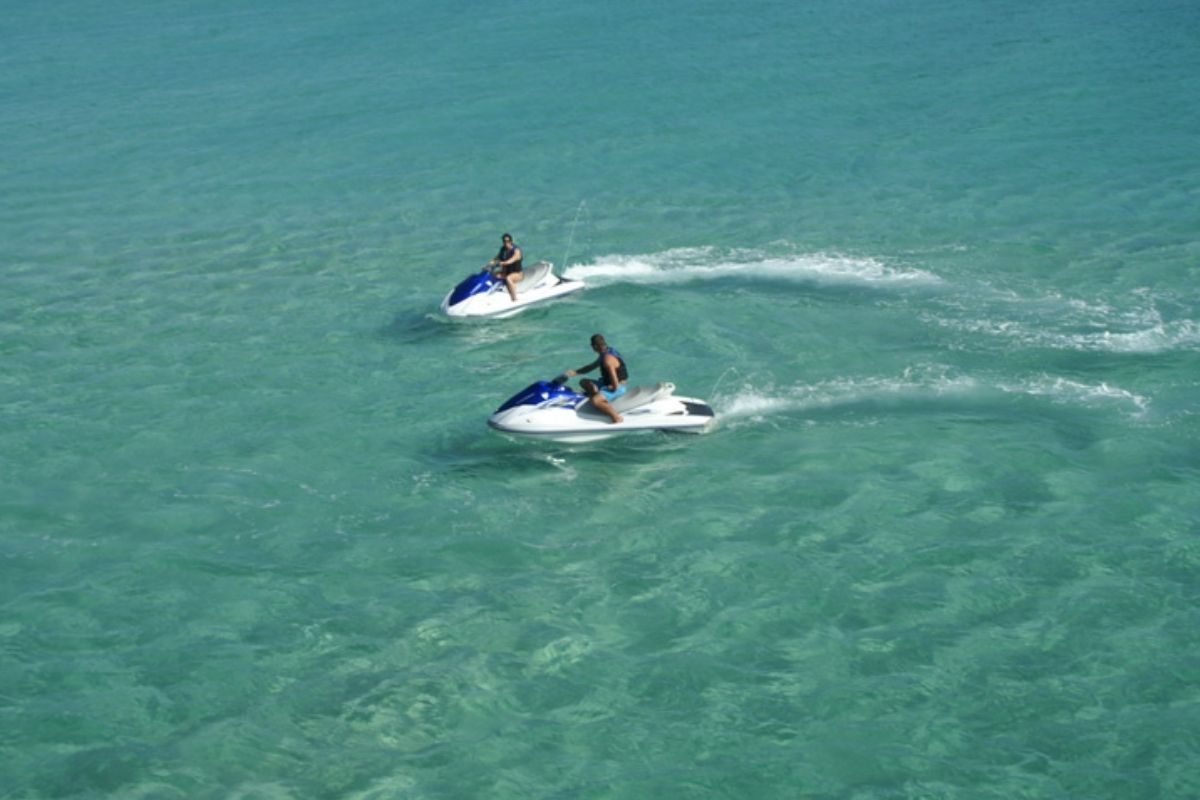 EMERALD WATERS
Crab Island is known far and wide for its crystal-clear and captivating waters, and attracts tons of locals and visitors alike to the area each and every year. Its close proximity to the Gulf of Mexico means it still has enchanting emerald waters, but is more calm and protected from the waves that one would normally encounter at the beach. This sparkling see-through water is perfect for wildlife viewing, snorkeling, and making a splash!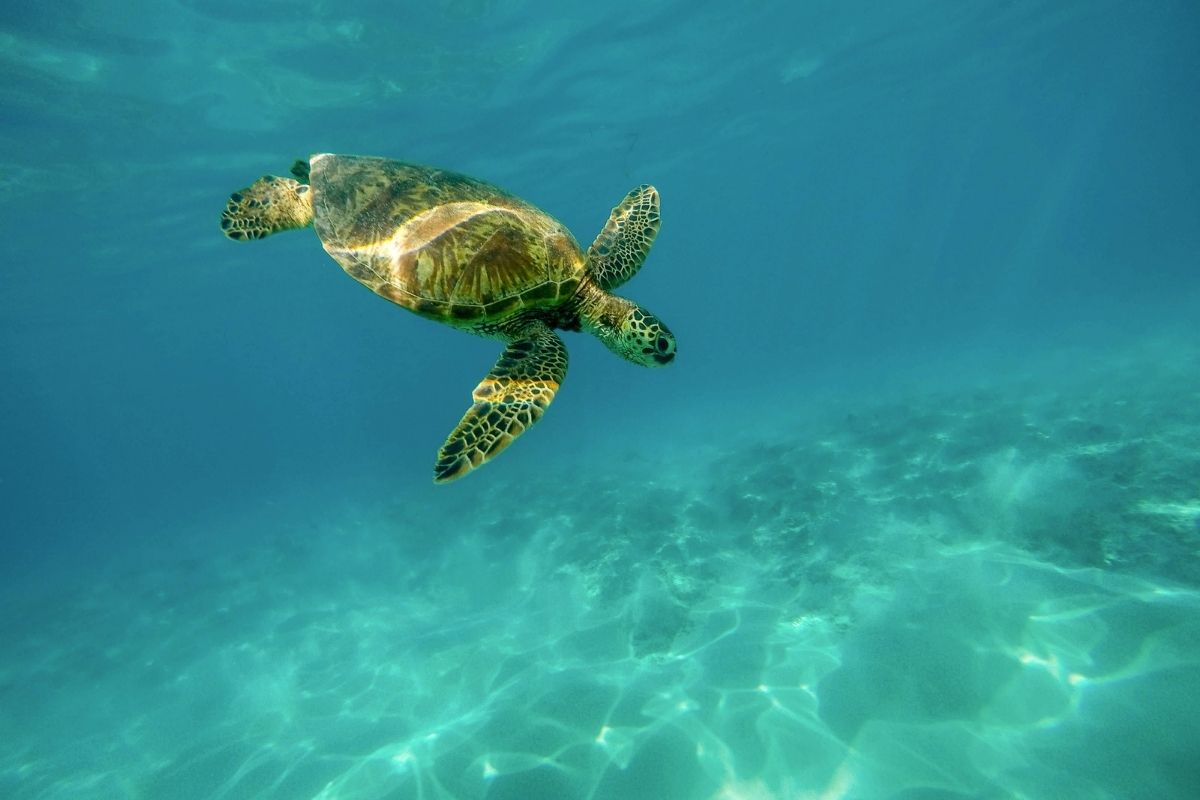 WONDERFUL WILDLIFE
The Emerald Coast is home to a variety of wonderful wildlife, and Crab Island is a great place to witness these amazing animals up-close. When visiting Crab Island, it's not uncommon to encounter wildlife in its natural habitat. Captivating creatures you may see along the way include sea turtles, dolphins, hermit crabs, sand dollars, manatees, herons, pelicans, and more!
More Places to go in Destin-FWB, Florida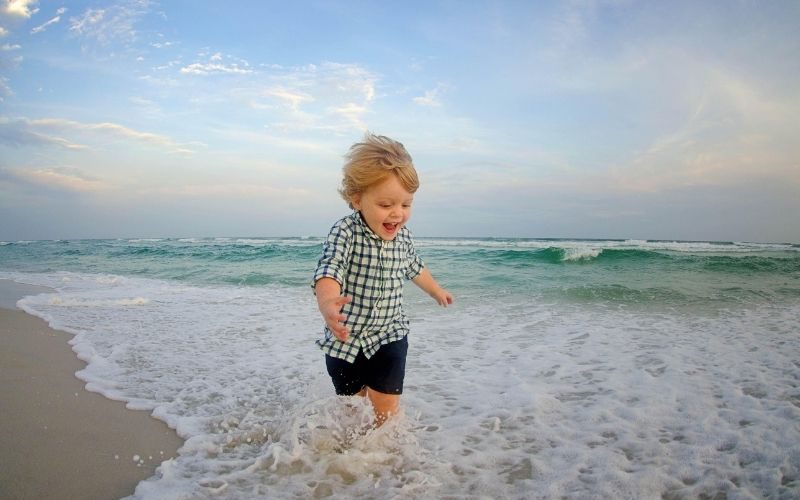 Destin HarborWalk Village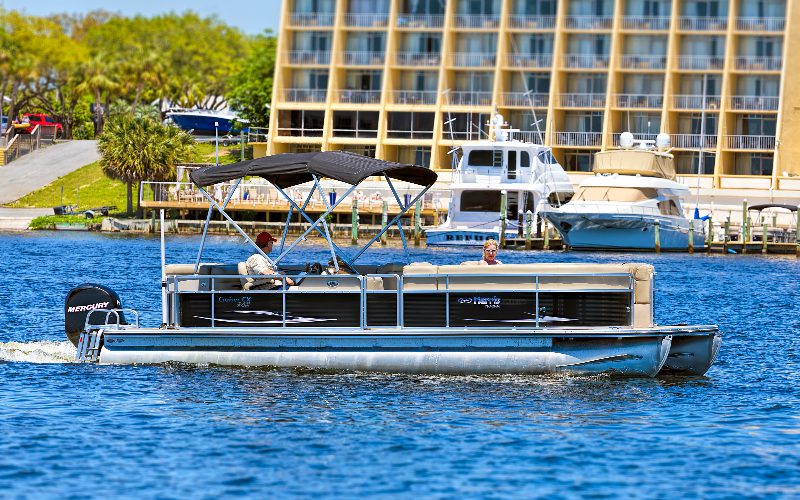 Okaloosa Island Boardwalk