Big Kahuna's Water Park
Enjoy Water Slides and Thrill Rides at Big Kahuna's Water Park!​
Are you ready to have a blast and make a splash in dazzling Destin, FL? Then it's time to spend the day at Big Kahuna's Water Park! With over 40 different water attractions to choose from, Big Kahuna's is the place to be for fun under the Florida sun. 
Kids of all ages will love this wonderful and whimsical water park, and that includes the kids at heart! With kiddie slides and water cannons at Buccaneer Cove, thrilling speed slides, and slow and steady lazy rivers that wind through the picturesque park, there is truly something for all ages and interests to enjoy. However you decide to spend your day at Big Kahuna's, be prepared for big fun!
Big Kahuna's offers so much more than aquatic adventure, as well. Just outside the park, visitors can enjoy adrenaline-pumping thrill rides, mini golf, and more. As you can see, a trip to Big Kahuna's is the perfect way to take a break from the beach, and enjoy an unforgettable day along the Emerald Coast!
Big Kahuna's Water Park has plenty of rides and slides to keep the whole family entertained for hours! Those in search of a thrill will love the fast and fun Kowabunga Racer and the Maui Pipeline Slides. Jumanji is another popular slide for adrenaline junkies, as participants will lay back, and slide down over 70 feet in the dark!
If that sounds a little intimidating, have no fear! The chill-seekers can find just as much fun at Big Kahuna's as the thrill-seekers. The Hammerhead, Monkey River, Cobra Twister, and the Tiki River Run are just a few of the rides and slides for a more relaxing, yet equally exciting, aquatic adventure.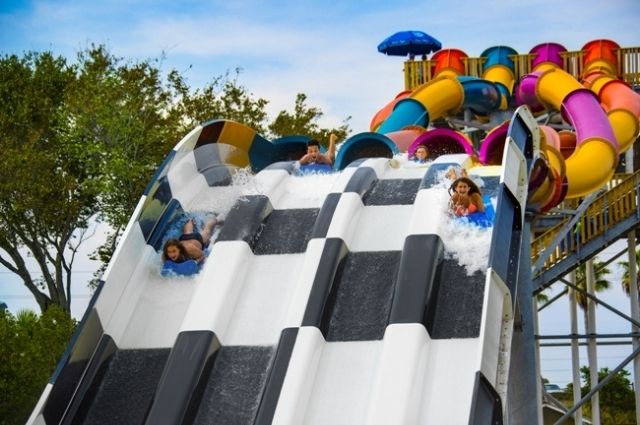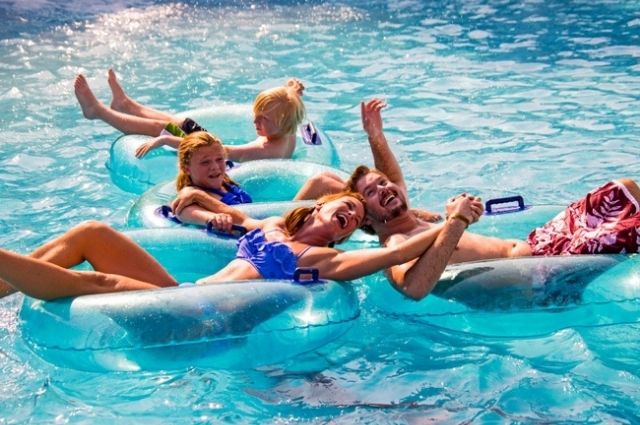 When visiting Bombs Away Bay at Big Kahuna's, visitors will feel as if they've been transported to a tropical oasis! This massive pool is nothing short of fabulous, with plenty of room to swim and play. Big Kahuna's also has a wonderful and sizable wave pool, which will feel similar to spending a day at the beach, minus the salt, sand, and marine life. 
Prefer a day on the river instead? Big Kahuna's has you covered there, too! Raging Rhino River will have you feel as if you're floating through the rapids as you twist, turn, and drop into Humunga River, where you can float around Crocodile Flats! Thunder River is one of Big Kahuna's most popular attractions, as this winding path takes you on an exciting adventure to the Lazy River, where you can float, have fun, and soak up the sun.
Big Kahuna's Water Park is the perfect destination for families along the Emerald Coast. This exciting entertainment complex has something for all ages to enjoy, from floating down the lazy river, to small slides sized for the little ones in your group. Children will love making a splash at this fantastic family-fun water park!
Buccaneer Cove is a popular place for the little scallywags in your group, with four slides, a climbing area, and water cannons! Big Kahuna's Pleasure Island is a small-sized paradise with a waterfall, shallow pools, and slides. From splashing through fountains of all shapes and sizes, to laughing and relaxing while floating down the lazy river, there are plenty of ways for families to have fun at Big Kahuna's Water Park!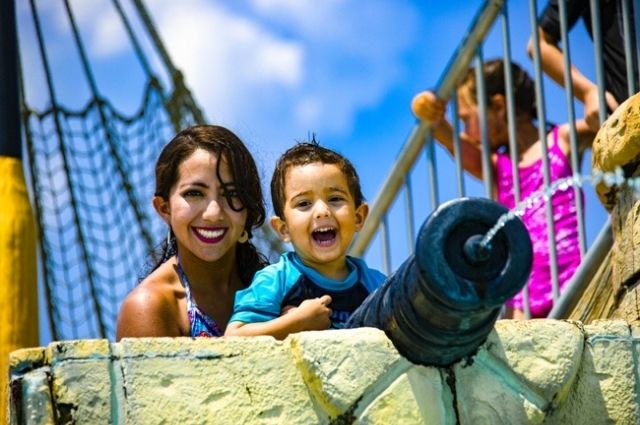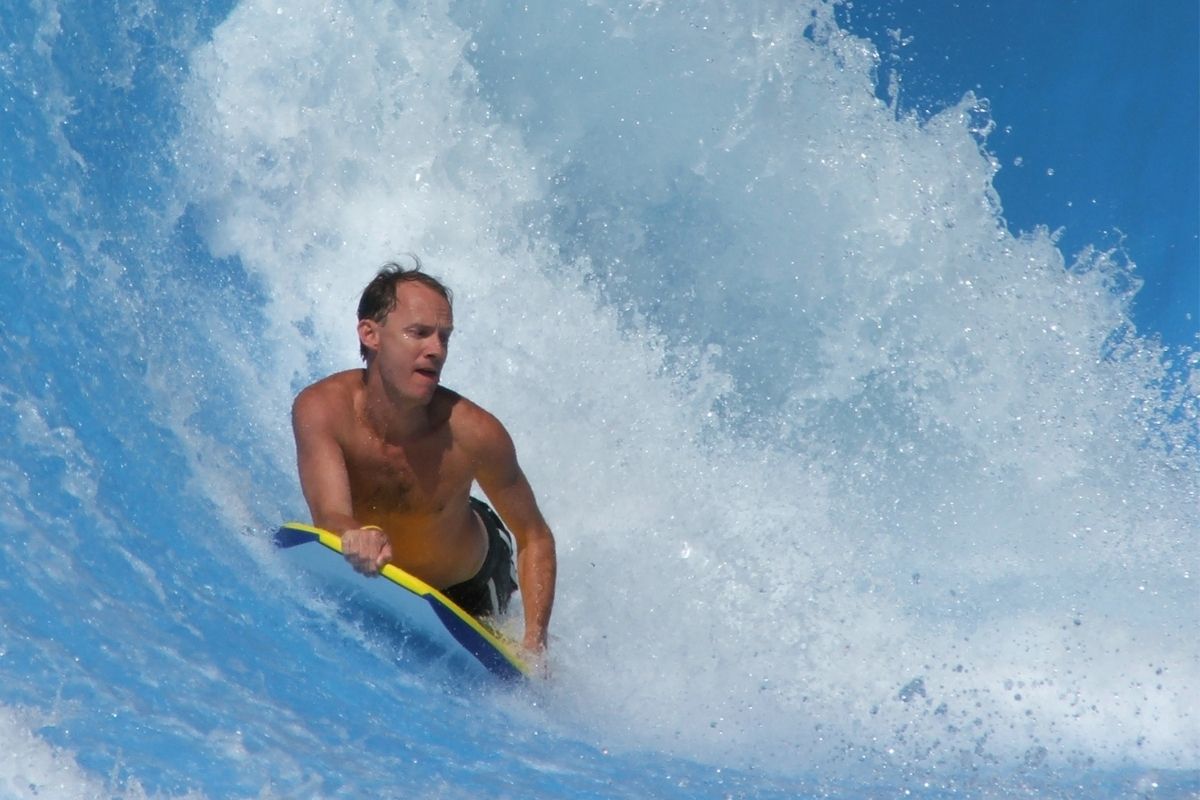 HONOLULU HALFPIPE
Big Kahuna's is also the perfect place to hang ten! The Honolulu Half Pipe is an exhilarating experience where participants will channel their inner surfer and catch a wave. With 17,000 gallons of water pumping per minute, this is a great way to keep the good times flowing!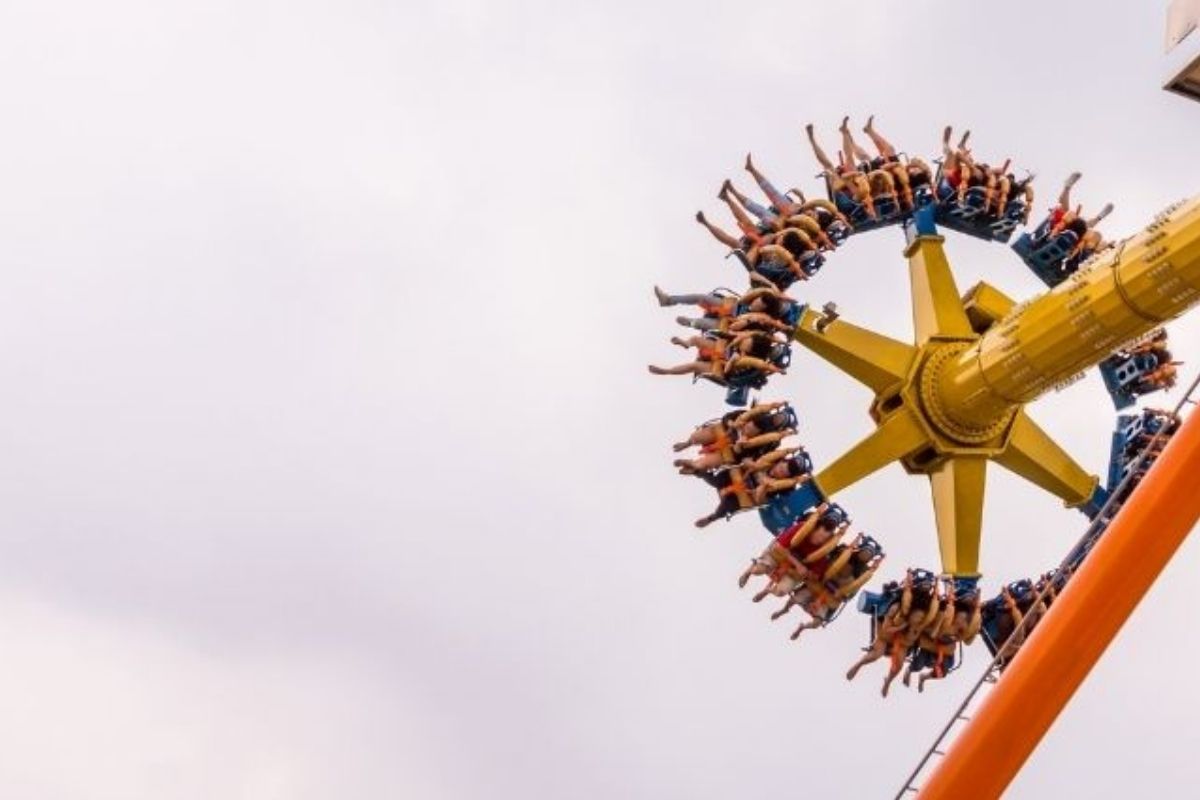 This exciting entertainment complex has something for all of the adrenaline junkies in your group. For example, the Sky Coaster is a popular attraction at Big Kahunas, where participants will swoop towards the ground from 100 feet in the air while reaching speeds of up to 60mph! Another popular thrill ride is the Cyclone Twister, where riders will spin at more than 50 miles per hour over beautiful Destin, FL.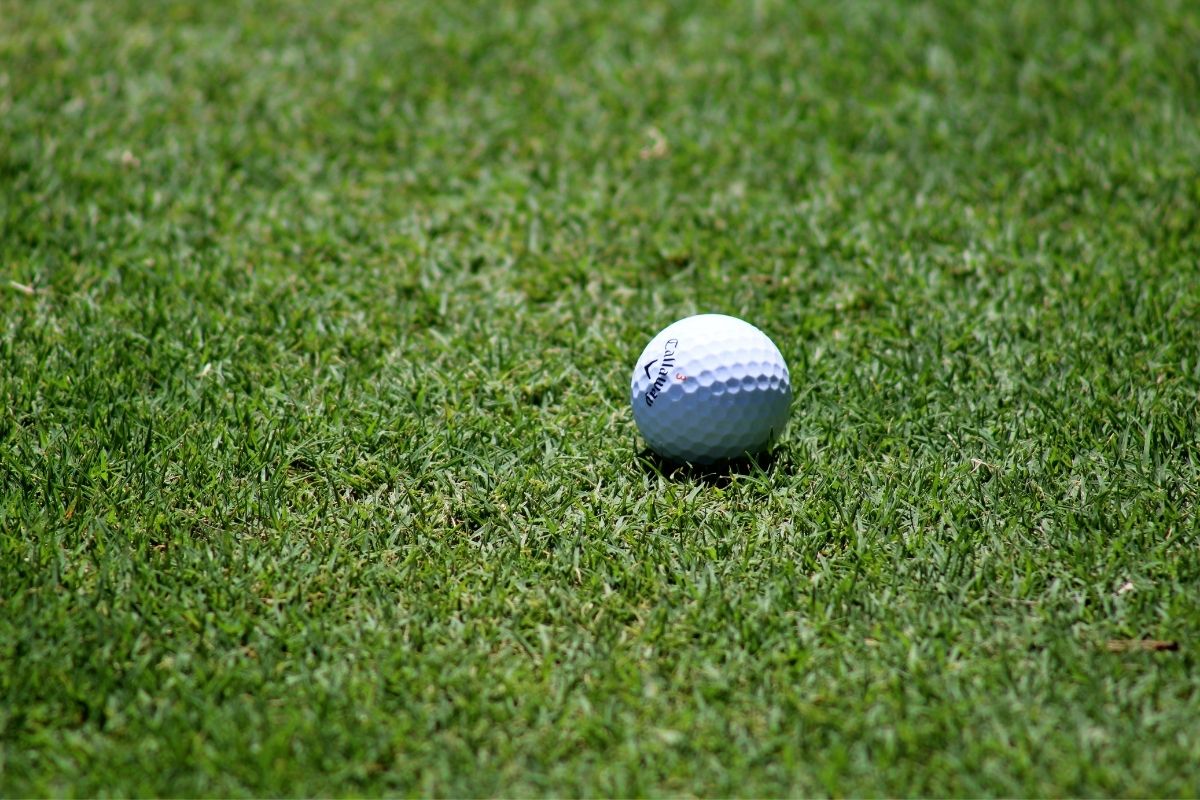 MINI-GOLF
Big Kahuna's Adventure Park also offers tropical mini-golf! This lusciously landscaped course offers participants 54 fun and challenging holes across three unique courses. A little friendly competition is a great way to score a hole in one at Big Kahuna's!
More Attractions in Destin and Fort Walton Beach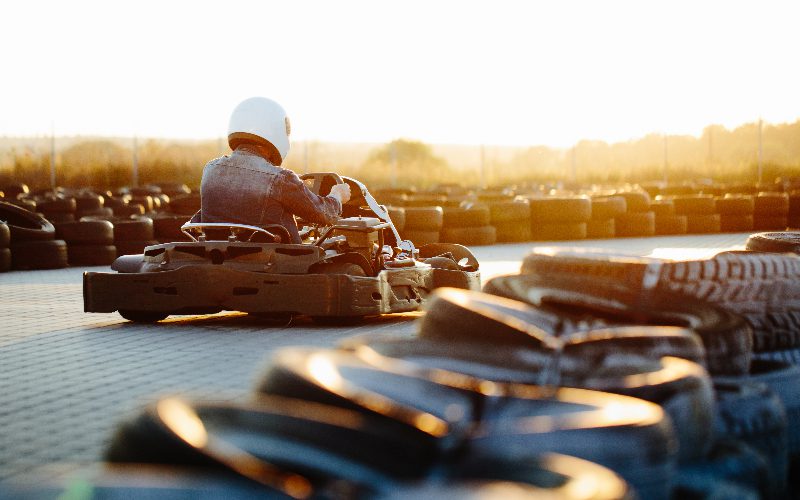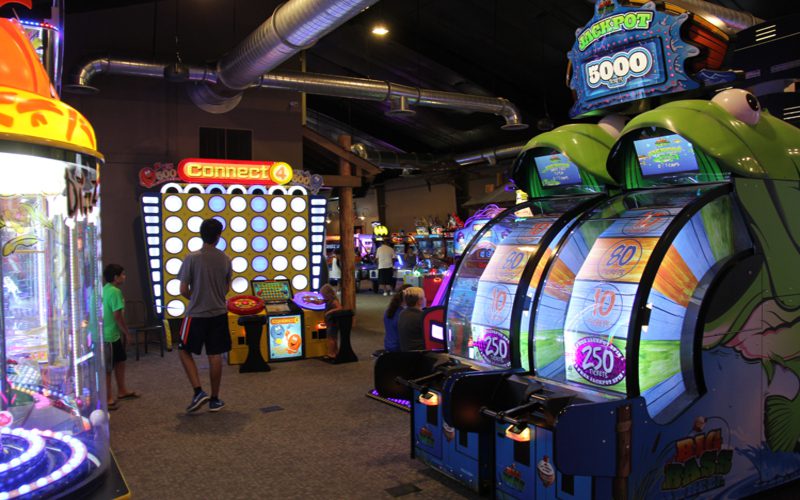 WILD WILLY'S ADVENTURE ZONE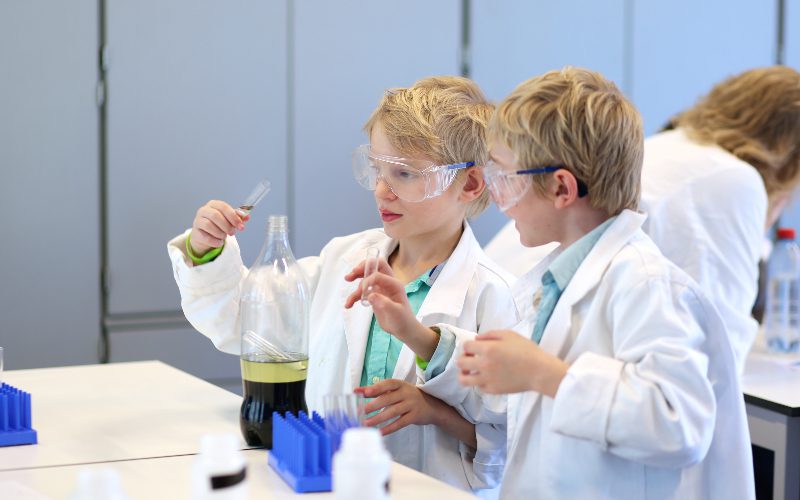 Big Kahuna's Water Park FAQ