Beaches
Beautiful Beaches in Destin & FWB, FL
The Destin-FWB area is known for its beautiful beaches, whose crystal-clear water offers endless adventures for families. With 24 miles of scenic shoreline to enjoy, a trip to the beach is one of the top things to do in both Destin and Fort Walton Beach, and is a must-visit for anyone along the Emerald Coast! Rest assured, these awe-inspiring emerald waters are sure to create memories that will last a lifetime.
There is so much natural whimsy and wonder to absorb when relaxing along the world's most beautiful beaches. This is a great way to witness a wide variety of wonderful wildlife in their natural habitat, including schools of fish, sea turtles, dolphins, manatees, and more! Just off the sandy shore lies an underwater wonderland just waiting to be explored. 
Aside from seeing some amazing animals, there is still tons of fun to be had along the beaches of the Emerald Coast. From trying something new like paddleboarding or kayaking, to snorkeling for submerged treasures, the options are practically endless! However you decide to spend your day at the beach, you're sure to create unforgettable coastal memories with your favorite people.
POPULAR BEACHES OF DESTIN-FWB
The Destin, Fort Walton Beach, and Okaloosa Island area is family-friendly, cheerful, and fun. It is well-known for its fishing scene, and is even nicknamed, "The World's Luckiest Fishing Village," but its beaches are among the most stunning in the world. As you can see, a trip to the beach is essential, and all you need to do is decide which beach to visit. 
The Destin-FWB area features five beachfront parks and 12 beach access ways. Some will have pavilions, picnic tables, and restrooms with changing areas, while others will have playgrounds and volleyball nets. With that being said, no matter which beach you choose, all of them boast the signature soft white sand and sparkling waters of Florida's fabulous Emerald Coast!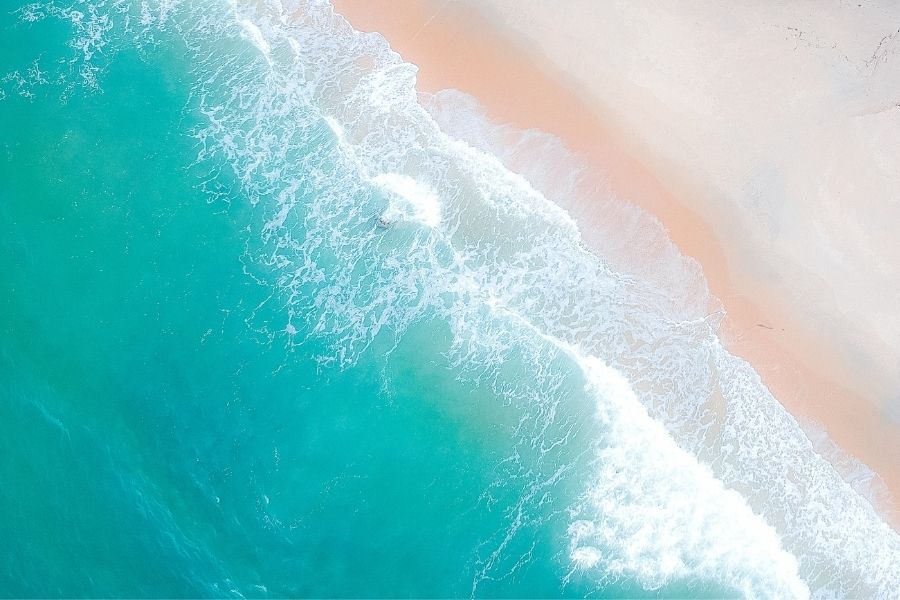 Located along the stunning Scenic 98, the beaches of Crystal Beach are some of the most spectacular and show-stopping in the country! Visitors love the soft-white sand, crystal-clear waters, and scenic views that stretch as far as the eye can see.
OKALOOSA ISLAND BOARDWALK
The Boardwalk is Okaloosa Island's top destination for beautiful beaches, waterfront dining, shopping, entertainment, and good old-fashioned family fun! The Island Pier sits adjacent to The Boardwalk, and reaches out over 1,200 feet into the stunning Gulf of Mexico. The Okaloosa Island Boardwalk and The Island Pier are the places to be for fishing, fun, and fantastic scenic views of the Emerald Coast!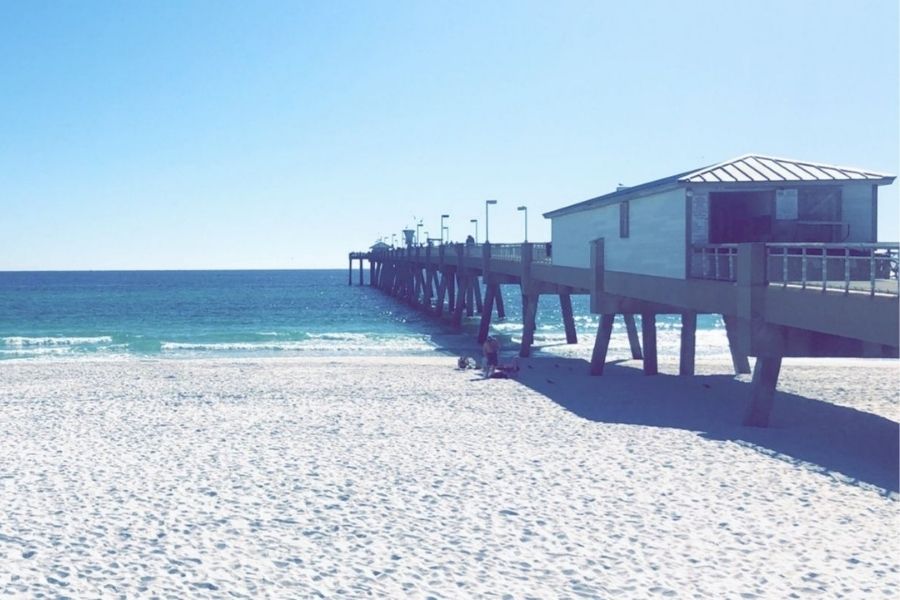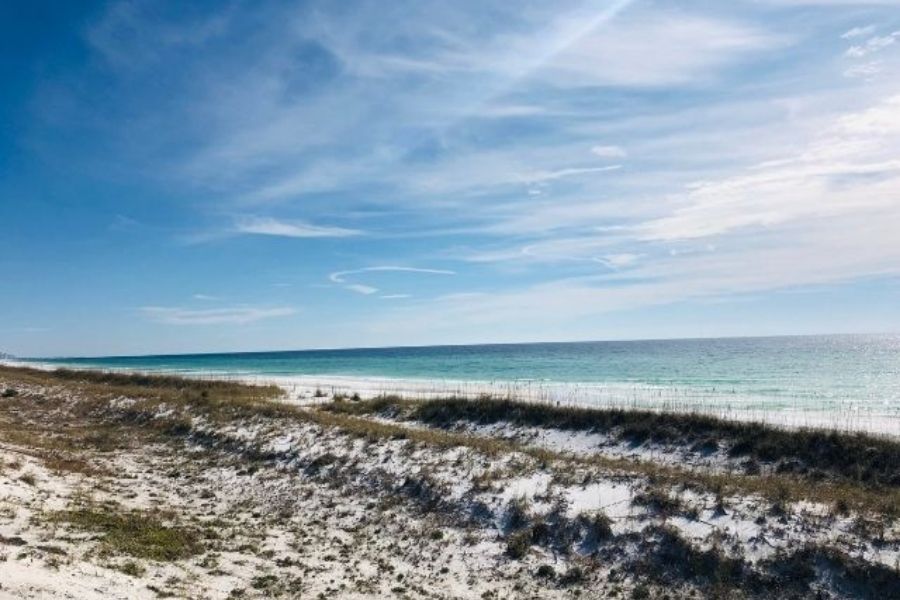 Henderson Beach State Park
Henderson Beach State Park boasts pristine white-sand beaches and over 6,000 feet of untouched shoreline. This park is a nature-lover's paradise, with rolling sand dunes and coastal scrub providing habitat for a wide variety of plants, birds, and mammals.
Norriego Point is a picturesque peninsula located on Holiday Isle in Destin. With the bustling HarborWalk Village on one side, the East Pass and Destin Jetties on the other, and Crab Island just minutes away, this is an ideal destination for those wanting to take in the natural beauty and landscapes of the Emerald Coast!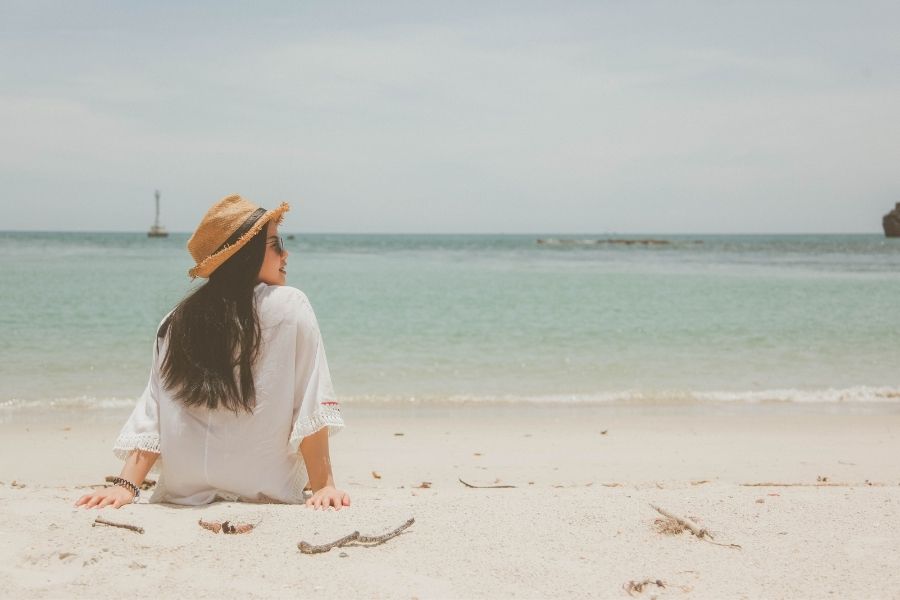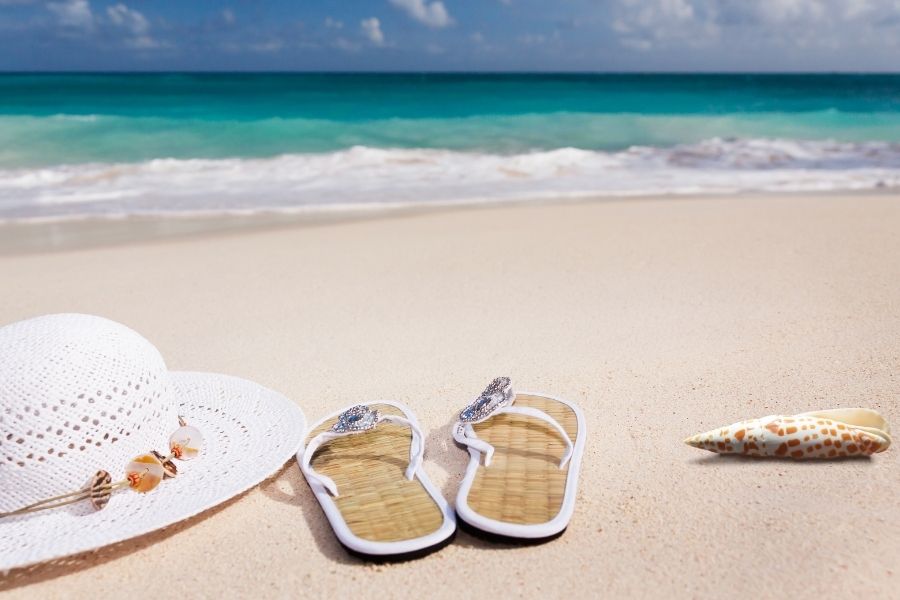 James Lee Park in Destin is so beautiful, you will feel as if you've stepped into a postcard! This beach area also has facilities including restrooms with changing rooms and onsite showers, making it easy to spend the day at this breathtakingly beautiful beach.
John Beasley Park is a beautiful beach on Okaloosa Island, known for its white sand dunes, crystal-clear emerald waters, wonderful wildlife, and scenic views galore! Whether you're having a picnic on the beach with your sweetie, or are just enjoying a good, old-fashioned, family-fun day at the beach, you're in for a treat at John Beasley Park.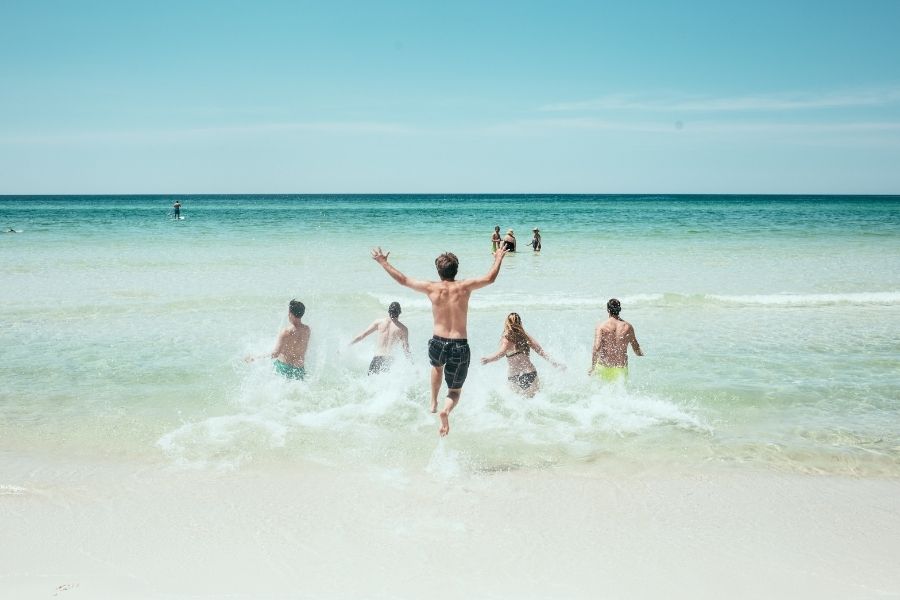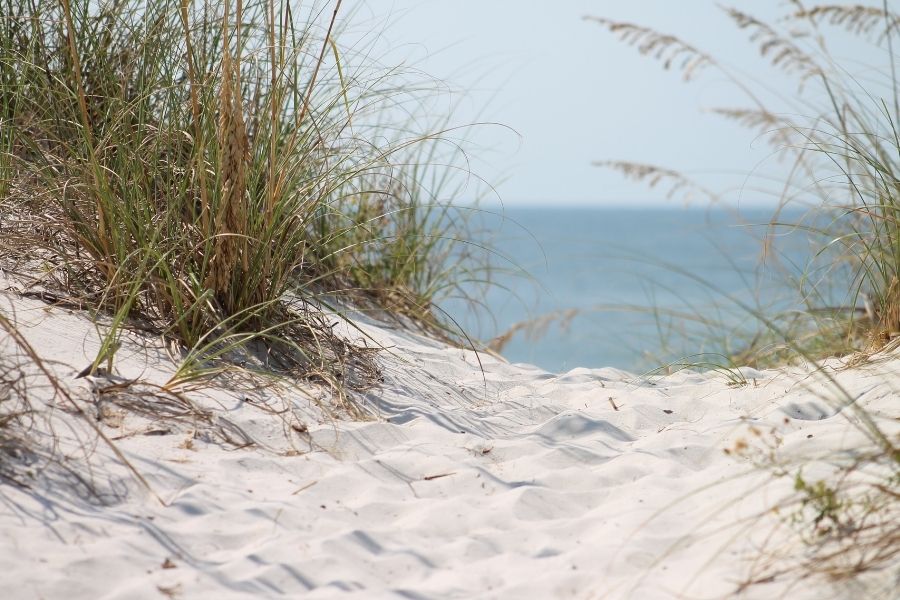 Gulf Islands National Seashore
Calling all nature lovers; this is something you don't want to miss! Make sure to visit the Gulf Islands National Seashore on Okaloosa Island during your Emerald Coast vacation, as this beautiful, untouched seashore is the perfect spot for swimming and enjoying the local wildlife.
Princess Beach is a local treasure, and since it's hidden by massive sand dunes, it's truly tucked away from it all. This is a wonderful beach to rest, relax, and rejuvenate during your next beach vacation.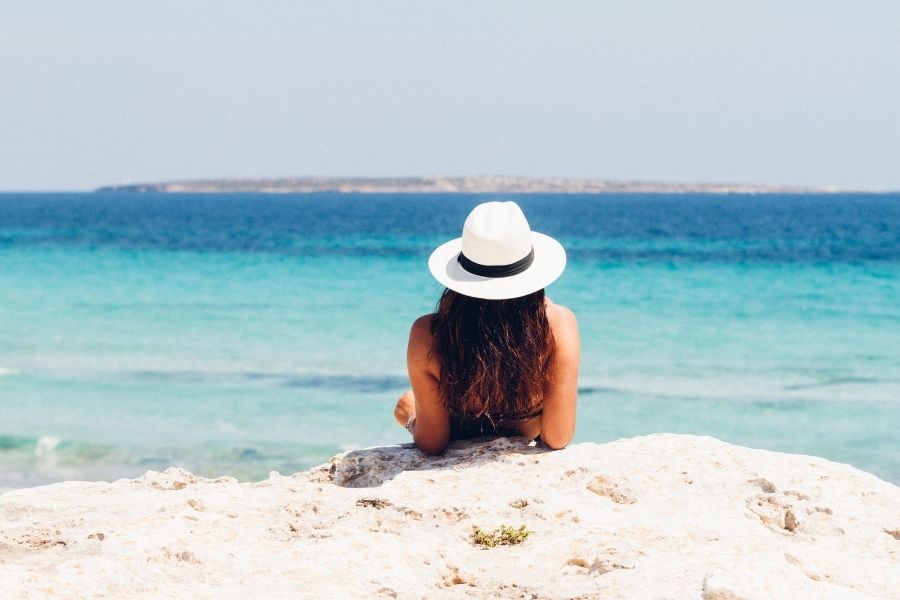 MOST BEAUTIFUL BEACHES ON EARTH
There are a million reasons why the beaches of Destin-FWB are some of the most beautiful beaches on the planet. And with 24 miles of scenic shoreline to explore, there's so much natural beauty to take in. From sparkling emerald waters, to soft white sand that squeaks with each step, a trip to the Emerald Coast will have you feel as if you've been transported to a tropical island paradise. 
Speaking of soft, white sand, it doesn't get much better than the shores of Destin-FWB. The contrast of the white sand with the emerald water is truly spectacular, and a picturesque sight to behold. And not only is the sand beautiful and soft to the touch, it also contributes to how clear and stunning the local waters are. 
Let's not forget about the scenic sunrises and sunsets, either. There's nothing quite like relaxing on the beach with your favorite person, and watching the sun meet the horizon as it paints the sky with a variety of vibrant colors. Whenever you decide to head to the beach, rest assured, you will be witnessing some of the most beautiful beaches in the world!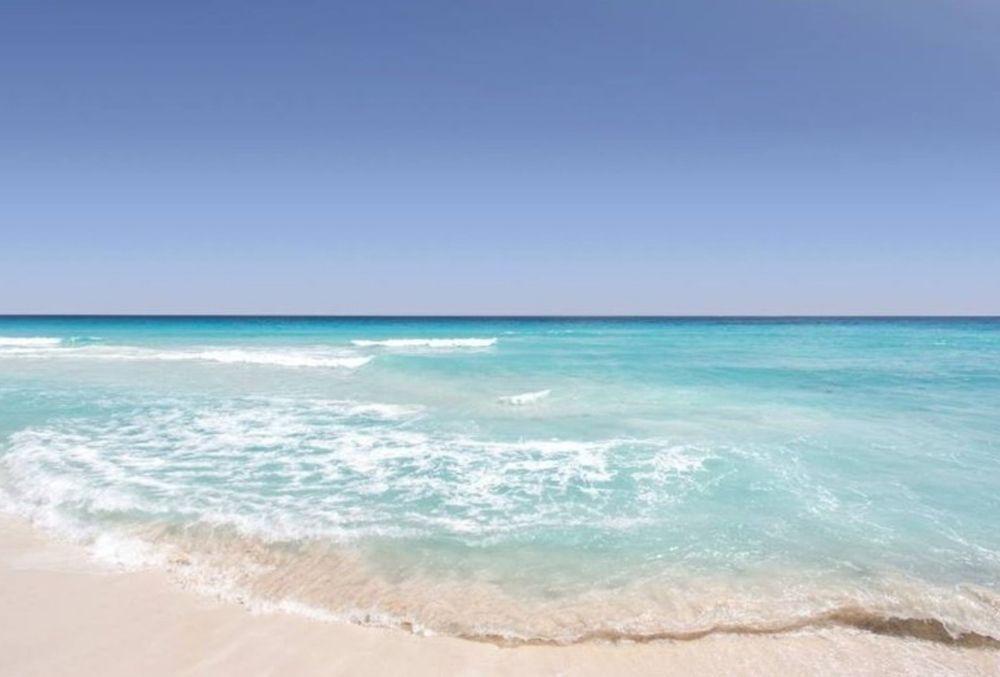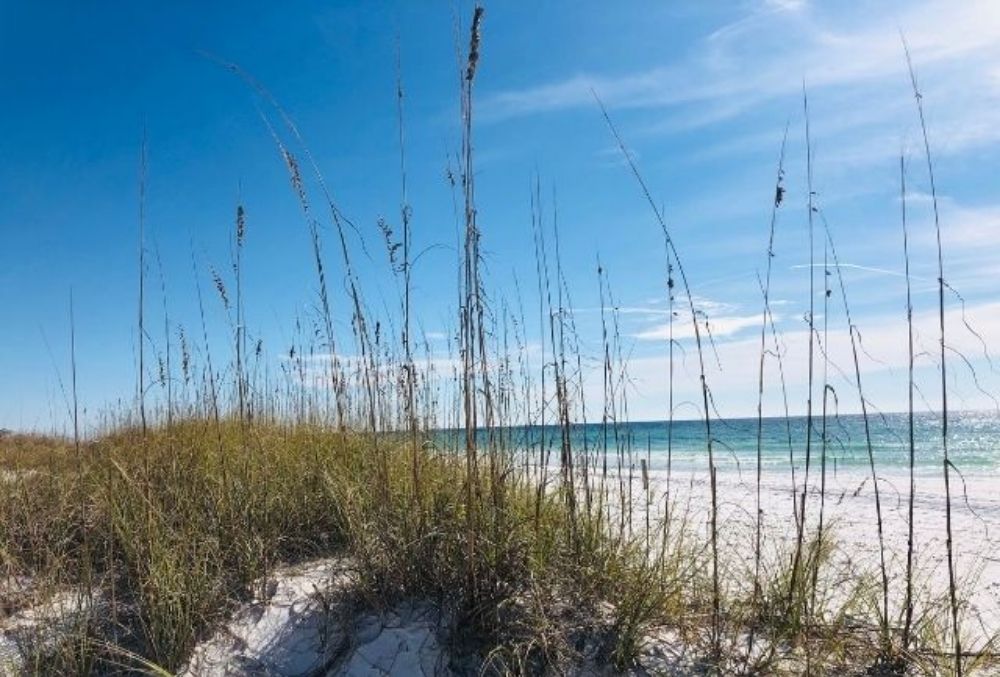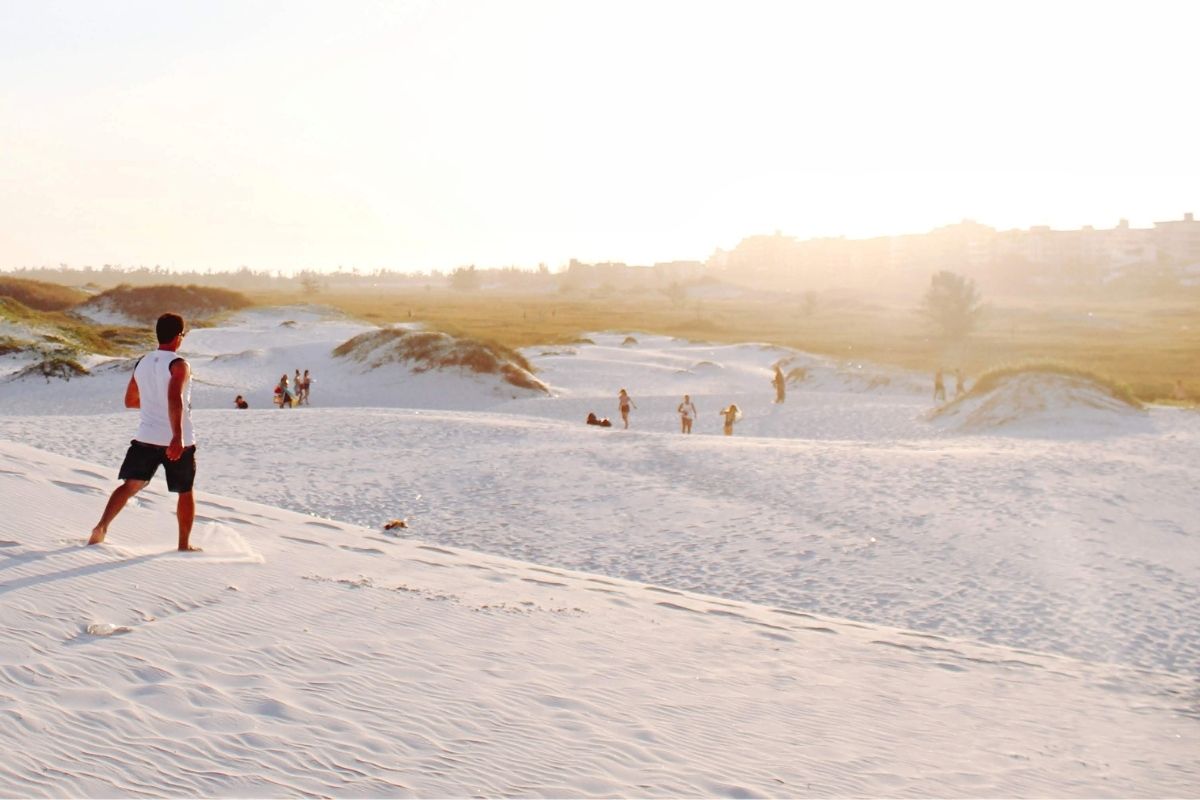 WHITE SAND
The beaches of Destin-FWB are charming and captivating. They are known for their soft white sand, which was once Appalachian quartz washed from rivers, and tumbled by the tides over thousands of years. The white sand and Florida sunshine is what gives the Gulf of Mexico waters their emerald green hue.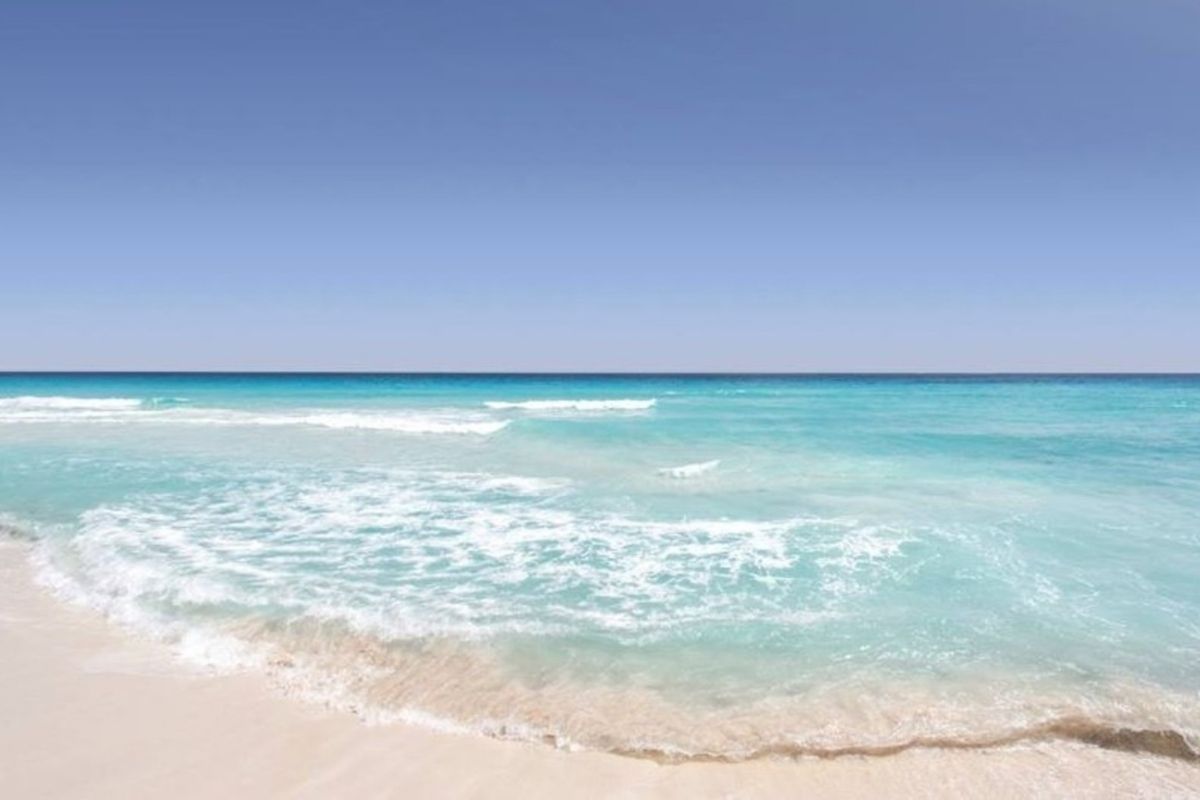 EMERALD WATERS
While Florida may be home to over 1,800 miles of shoreline, the Destin-Fort Walton Beach coast provides access to the crystal-clear, emerald water of the Gulf of Mexico like no one else. This area is known for its breathtakingly beautiful emerald waters, and scenic views that stretch as far as the eye can see!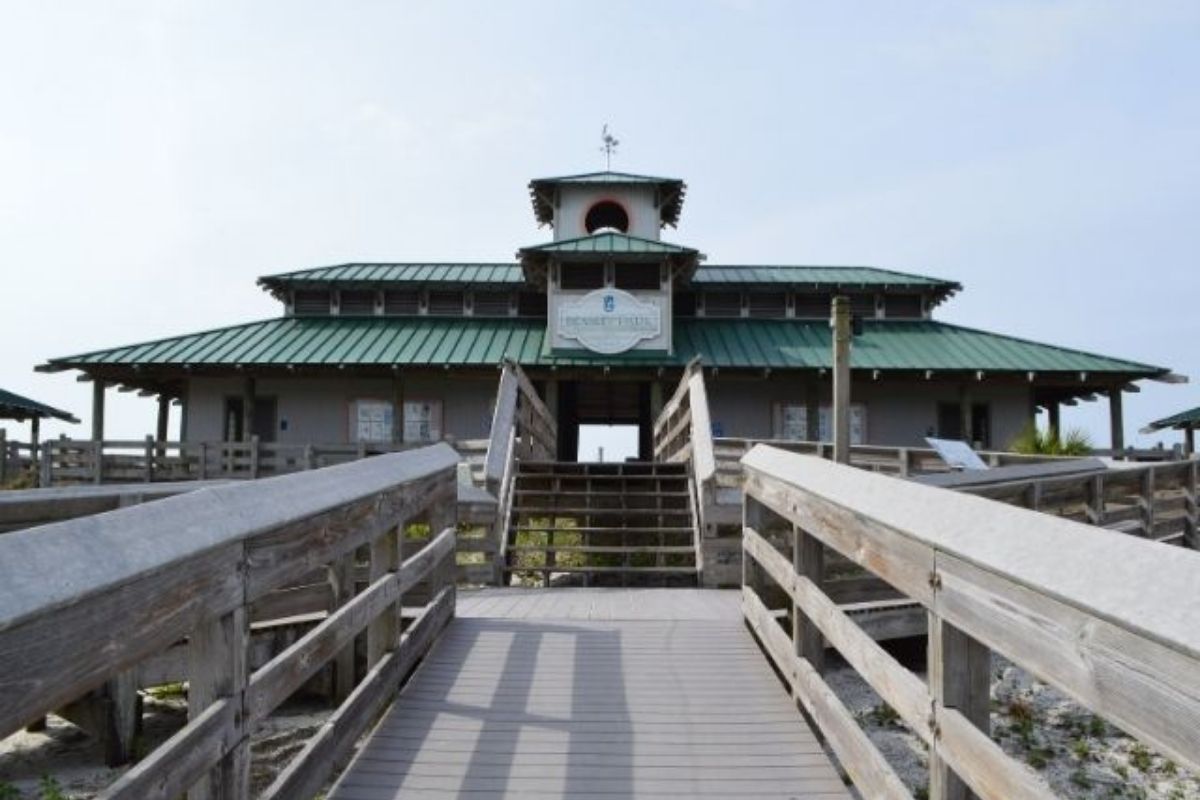 PUBLIC ACCESS
The Destin-FWB area is home to several public access points, so getting to the beach is a cinch! Not only that, several public beaches also offer free access with parking, trash cans, restrooms, lifeguards, and more.
More Places to go in Destin-FWB, Florida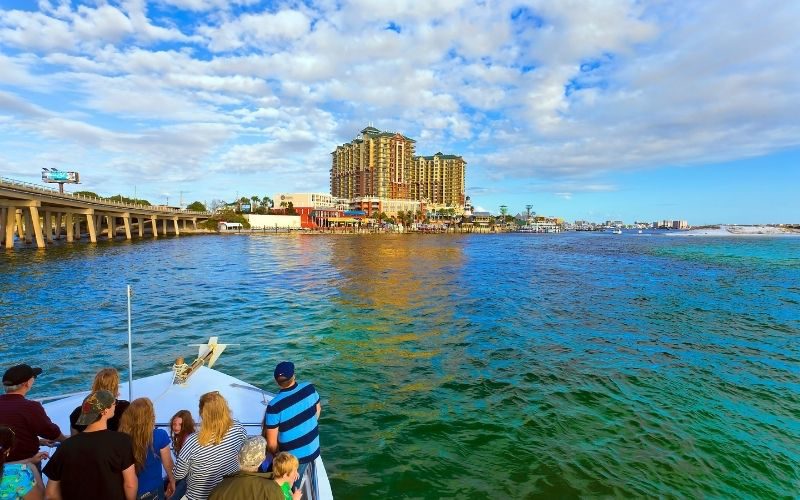 Destin HarborWalk Village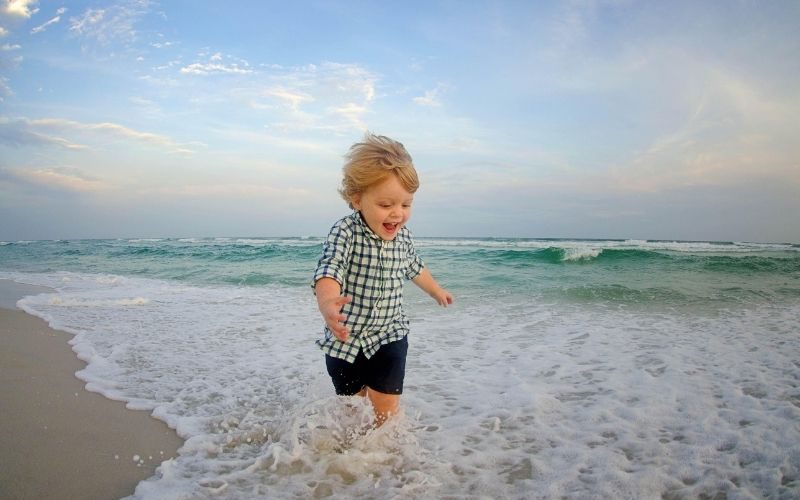 Okaloosa Island Boardwalk